Bill Protection for Time-of-Use Rates
In May 2021, most residential electricity customers in Alameda County were placed on Time of Use rates as part of a statewide transition to support more renewable energy. The transition included a year of bill protection, which has now concluded.
Learn

more
Who We Are
Our Team
Data and Technology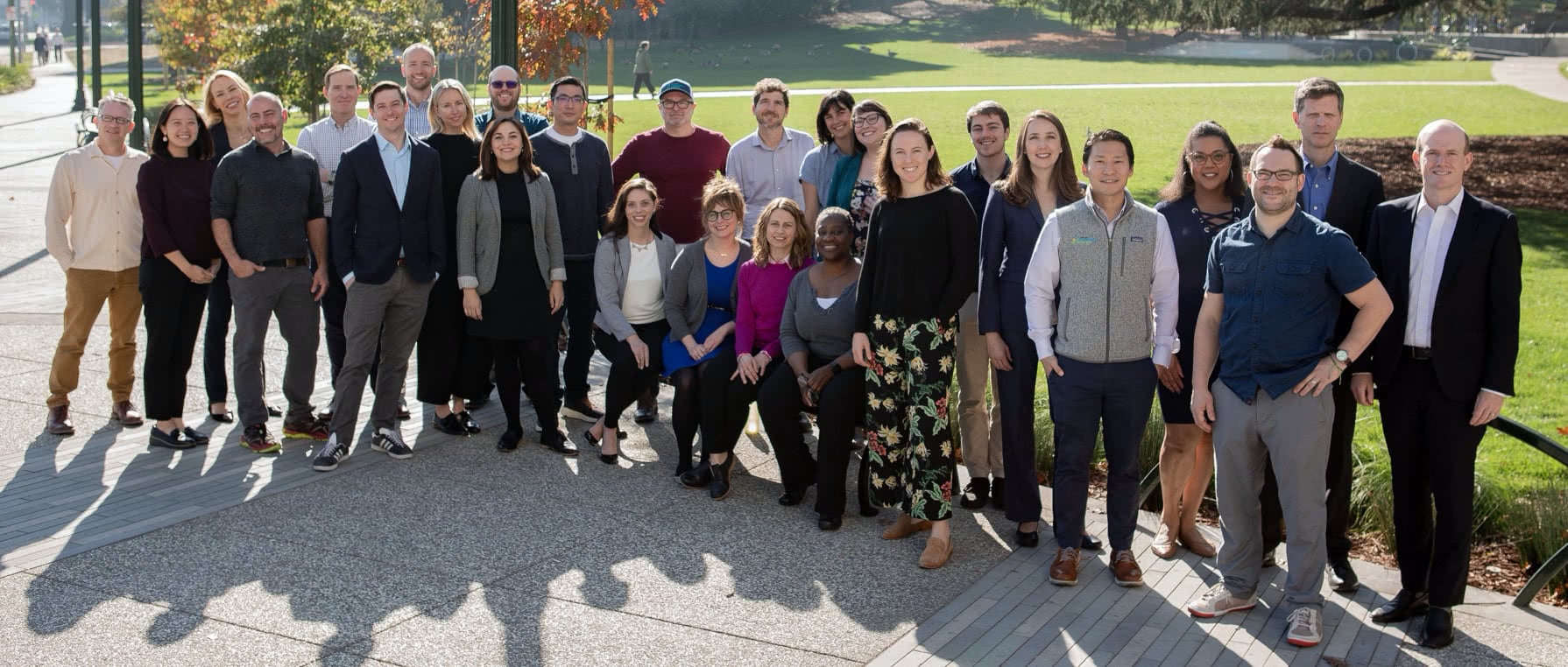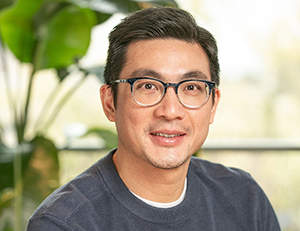 Kevin Li
Data Scientist
Kevin analyzes EBCE's rich dataset to support and guide the decision making process across the Marketing, Regulatory, Procurement, and Finance teams. In addition, he develops and maintains EBCE's data platform to ensure robust processes, as well as clean and consistent data.
Prior to joining EBCE, Kevin has spent the last five years at Oracle Utilities, delivering operational solutions to clients and managing the product's core analytics. Kevin holds a B.S. in Statistics from University of California Berkeley and an M.S. in Energy Science from Carnegie Mellon University.