Bill Protection for Time-of-Use Rates
In May 2021, most residential electricity customers in Alameda County were placed on Time of Use rates as part of a statewide transition to support more renewable energy. The transition included a year of bill protection, which has now concluded.
Learn

more
Who We Are
Our Team
Data and Technology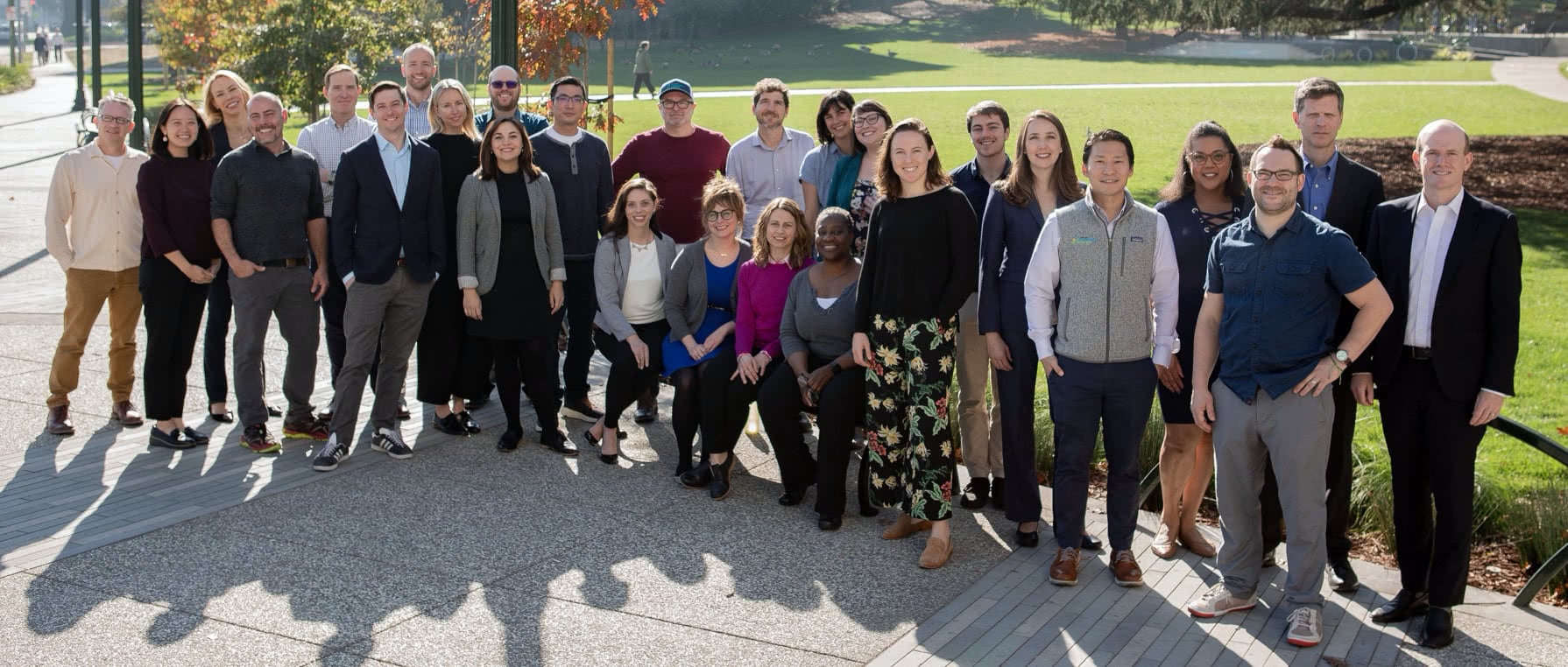 Mariana Hamilton-Atkins
Salesforce Administrator
Mariana is a clinical psychology major and Midwest implant that first found her love for systems and logic during her time in a youth summer camp called Math Corps. As a daughter of two army veterans she began her work in the Veterans Administration where she volunteered and interned, learning their internal admin systems and assisting in moderating different treatment-based programs. Following undergrad at Hampton University, she relocated to the bay area where she served as an AmeriCorps Vista, assisting with backend website development and online moderation for a women vets group. After her Vista year, she attended Notre Dame de Namur, where she received her Masters of Science in Clinical Psychology, while serving as a veterans case manager. During this time, Mariana's interest in systems continued to grow as she saw the value of how data collection and modeling impacted the direct services to the community. She later began working at the Ecology Center where she grew her skillset as a system admin of the Salesforce NPSP, furthering the cultivation of membership/ donorship. Mariana brings with her a unique top-down understanding of community focused systems that she is excited to grow and put to use within EBCE.
In her spare time, Mariana enjoys spending time and playing catch with her german shepherd, Bear.