Important Update
Albany, Dublin, Hayward, and Pleasanton are changing their default service plans to Renewable 100 in January.
For more

information
Who We Are
Our Team
Administration, Finance, and Legal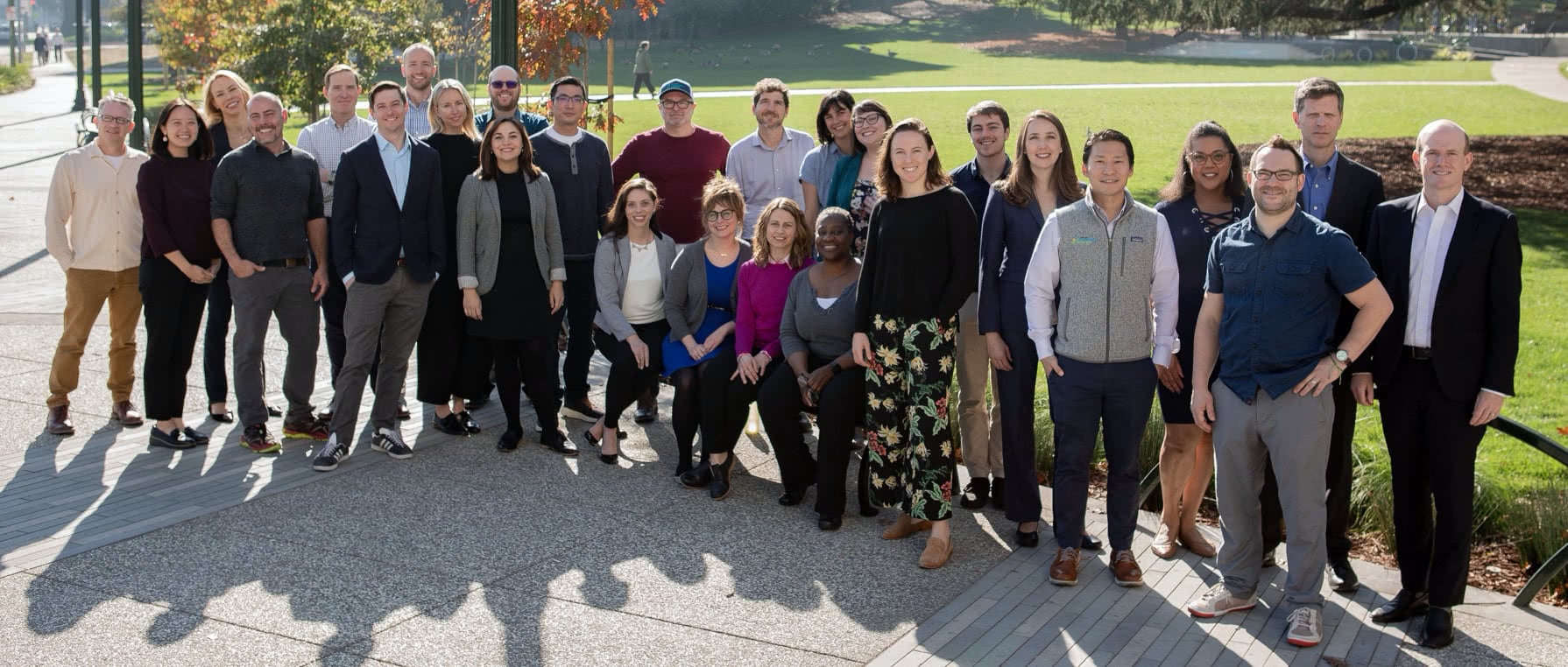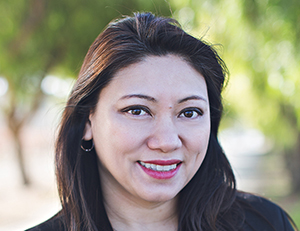 Marilen Taylor
Sr HR Business Partner
Marilen Taylor joined EBCE as Sr HR Business Partner. She is assigned to develop, support and partner with different business units within EBCE in delivering organizational programs and initiatives to meet EBCE's strategic business objectives. In her 20+ years working in Human Resources, she has a demonstrated history of working in the renewables and environment industry. She is a strong Human Resources professional skilled in Operations Management, Program Development, Change Management, Organizational Development, Management Advisor and Process Improvements. Before EBCE, she worked at companies that developed Public Safety Software, Solar Panel Manufacturing, Solar Tracking System and Consumer Loan for clean energy projects.