Bright Choice rates now 3% below PG&E
We've increased the discount for Bright Choice, lowered the premium for Renewable 100, and have a lot more exciting budget news.
Learn more about EBCE's 2022-2023

budget
Who We Are
Our Team
Power Procurement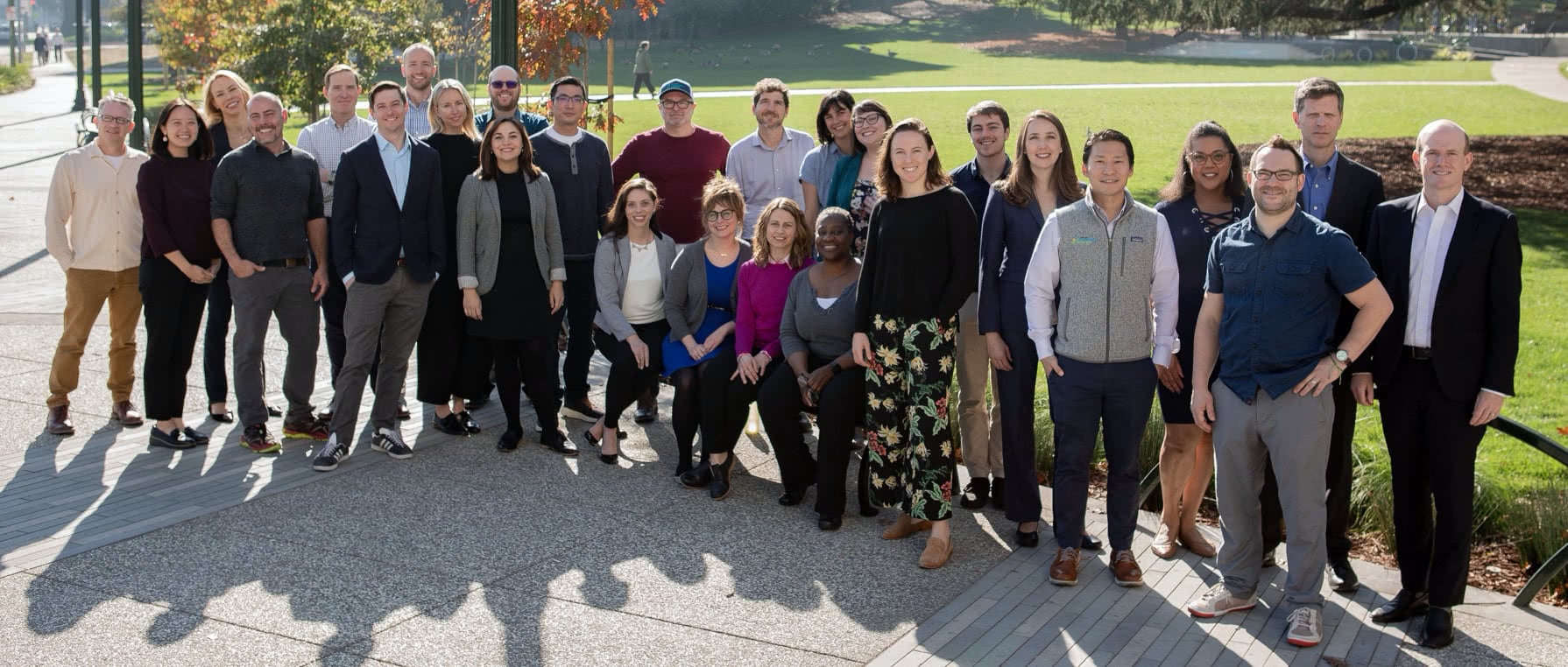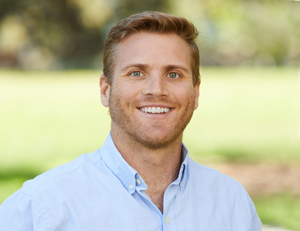 Matthew Chiodo
Power Resource Contracts & Settlements Analyst
Matt holds a Masters in Public Affairs from the University of San Francisco and worked for PG&E as a Regulatory Case Manager. He brings to EBCE a depth of knowledge of California energy markets and the regulatory landscape.