Bill Protection for Time-of-Use Rates
In May 2021, most residential electricity customers in Alameda County were placed on Time of Use rates as part of a statewide transition to support more renewable energy. The transition included a year of bill protection, which has now concluded.
Learn

more
Who We Are
Our Team
Public Policy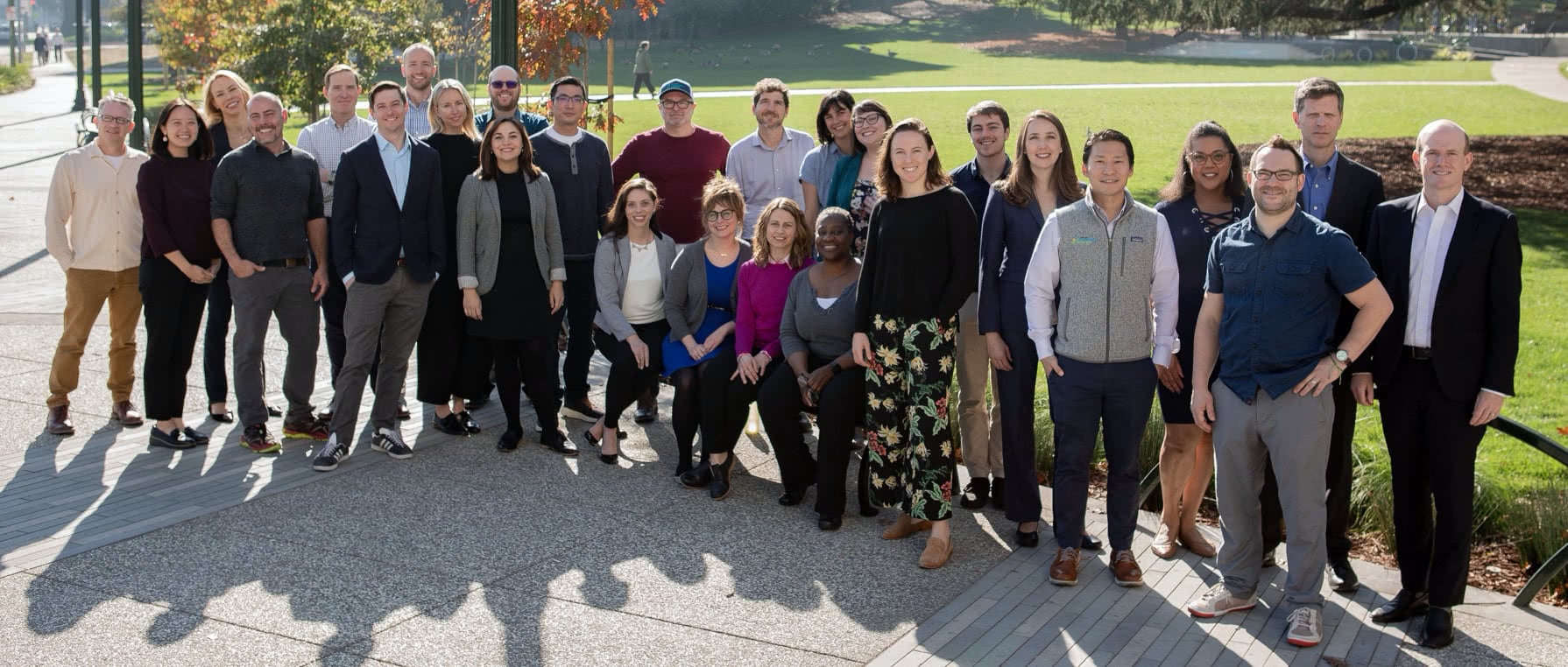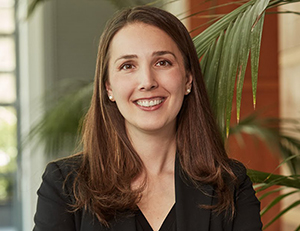 Melissa Brandt
VICE PRESIDENT OF PUBLIC POLICY AND DEPUTY GENERAL COUNSEL
Melissa leads EBCE's involvement in California and federal legislative matters that impact EBCE. She oversees EBCE's participation in state regulatory proceedings on strategic issues that affect EBCE. Melissa has fifteen years of experience in the energy industry. Prior to joining EBCE, Melissa managed a regulatory team at PG&E. She previously led greenhouse gas commercial strategy and cap-and-trade procurement efforts and negotiated long-term electric power purchase agreements, as well as first-of-their-kind carbon offset agreements. She began her career in the federal government as a Presidential Management Fellow at the Bureau of Land Management and the State Department, and as a budget analyst at the Office of Management and Budget. Melissa holds a B.A. in Environmental Sciences from U.C. Berkeley, a Juris Doctor from Columbia University, and a Master of Public Administration from Harvard's Kennedy School of Government. She is a member of the State Bar of California.