High Energy Bill This Month?
Many customers are noticing higher than expected energy bills right now. Customers in PG&E's service area have increased electricity rates during the summer season (June - September). Please contact us and we'll happily go over the details of your bill with you.
Contact

Us
Who We Are
Our Team
Public Policy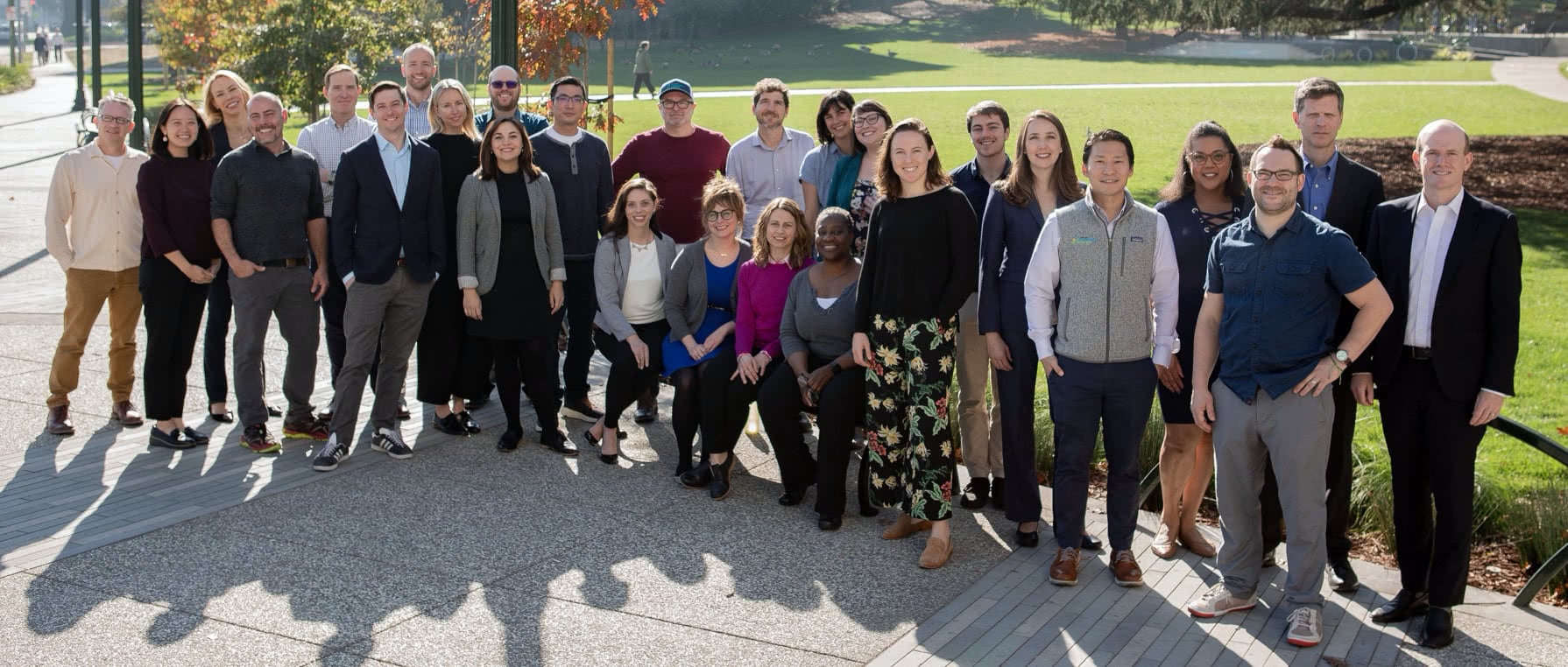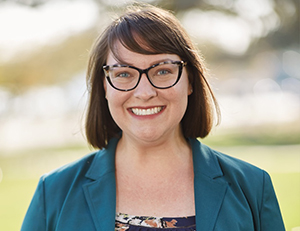 Molly Gilmore
Legal Analyst
Molly manages the contracting process for all non-power Agreements, maintains the contracts database, manages the compliance workflow across departments, and works with the General Counsel to coordinate all legal requests from staff. Molly is an East Bay native and very proud to be working for a community-based organization. She earned her B.A. from UC Santa Barbara in Sociology and her Master's in Public Administration with an emphasis in Public Policy from CSU East Bay. She has previously worked in nonprofits, public Healthcare, hospitality, and consulting.