Bill Protection for Time-of-Use Rates
In May 2021, most residential electricity customers in Alameda County were placed on Time of Use rates as part of a statewide transition to support more renewable energy. The transition included a year of bill protection, which has now concluded.
Learn

more
Who We Are
Our Team
Leadership Team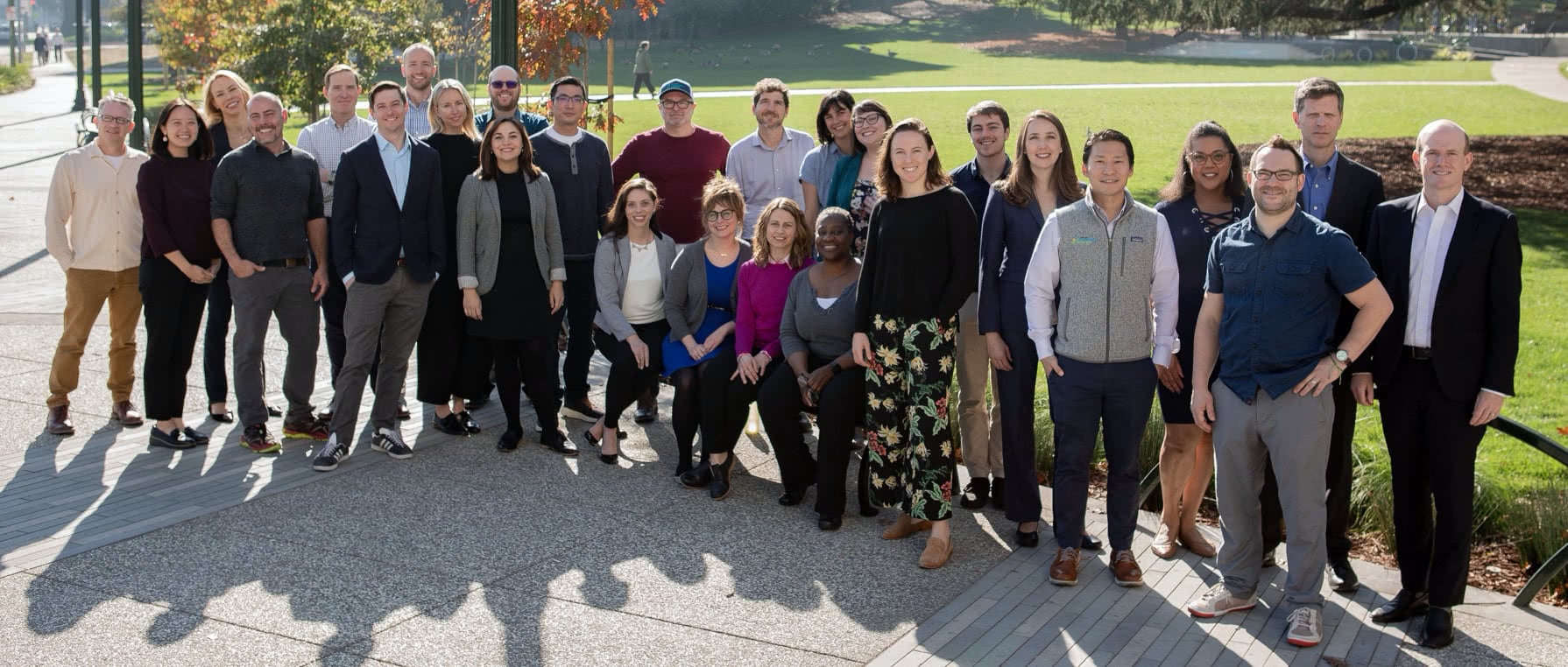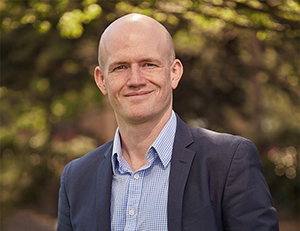 Nick Chaset
Chief Executive Officer
Nick is Chief Executive Officer and has overall responsibility for all facets of EBCE's operations. Nick is also very active working on CCA issues across California as a member of the Board of the California Community Choice Association. Prior to EBCE, Nick served as Chief of Staff to Michael Picker, President of the California Public Utilities Commission and as a special advisor to Governor Jerry Brown focused on distributed energy resources. He began his career working in clean energy for Q-Cells, RenewFinancial, the California Public Utilities Commission and KEMA Consulting. Nick holds an MBA from Georgetown University and a BA in international relations from Tufts University.