High Energy Bill This Month?
Many customers are noticing higher than expected energy bills right now. Customers in PG&E's service area have increased electricity rates during the summer season (June - September). Please contact us and we'll happily go over the details of your bill with you.
Contact

Us
Who We Are
Our Team
Programs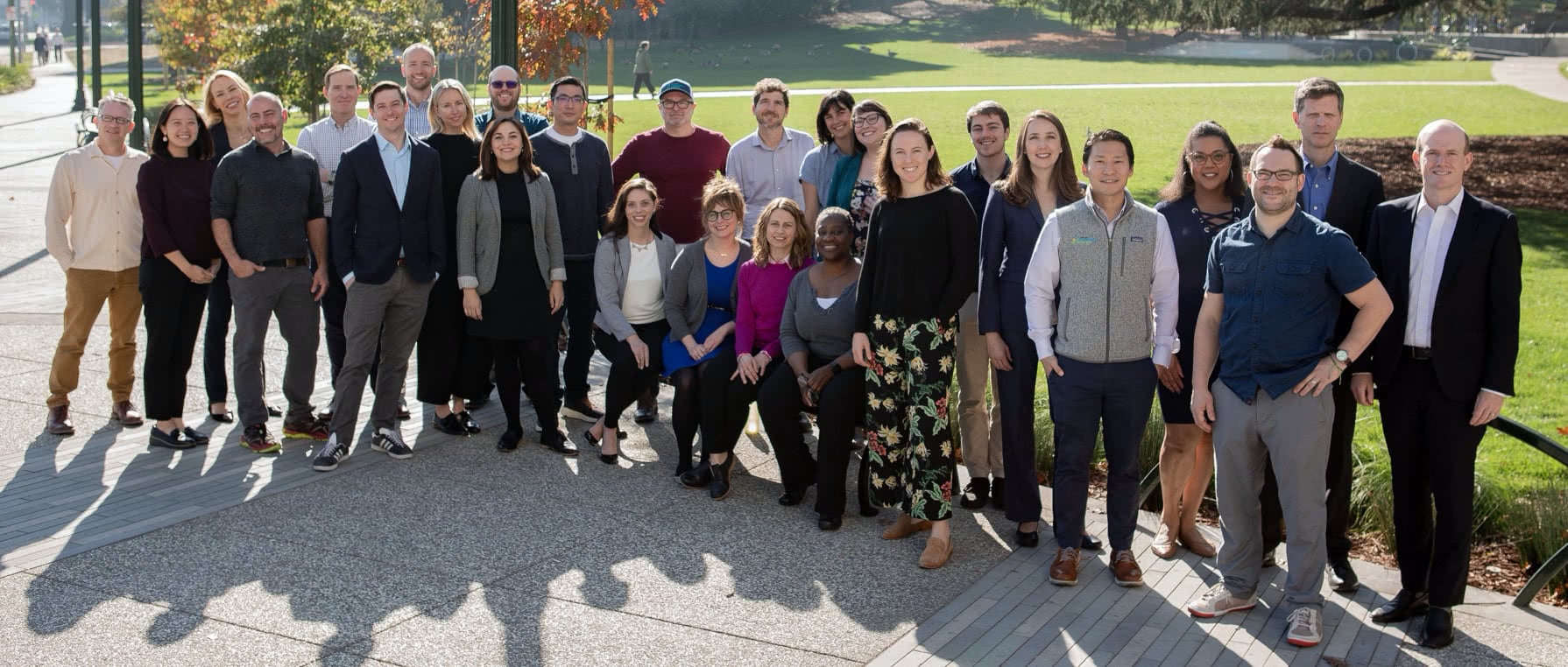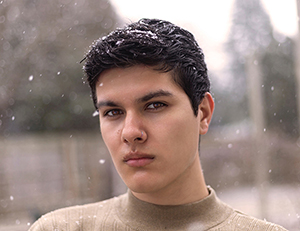 Noah Cordoba
Energy Efficiency and Electrification Fellow
Noah assists in the design and implementation of energy efficiency and building electrification programs for the EBCE community. His focus is on programs that reduce individual costs, conserve energy, and maximize the efficient use of renewable energy resources while providing benefit to the community. Noah joins EBCE as a fellow through the Climate Corps program. Prior to being with EBCE, Noah interned with The Conservation Foundation, a small environmental non-profit outside of Chicago. Noah holds a B.S. in Psychology from North Central College.