Important Update
Albany, Dublin, Hayward, and Pleasanton are changing their default service plans to Renewable 100 in January.
For more

information
Who We Are
Our Team
Public Policy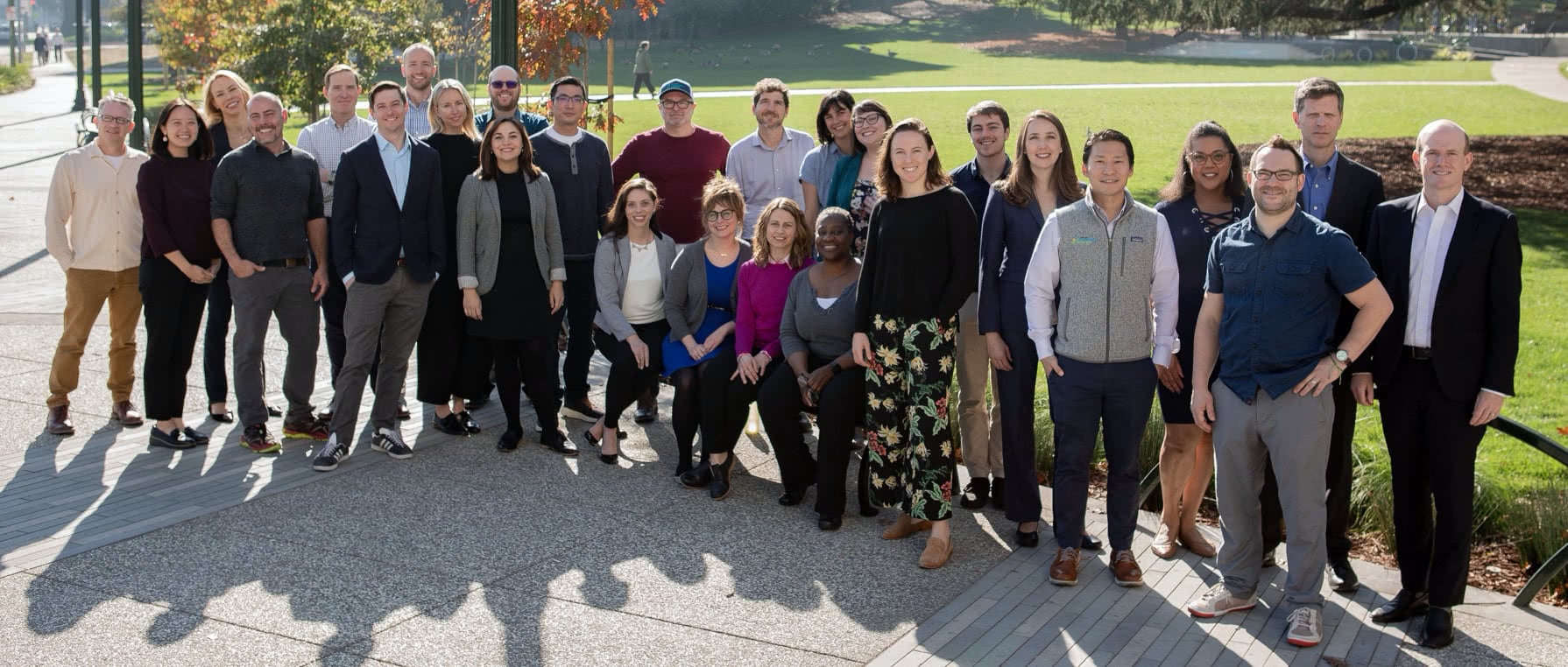 Paul Hernandez
Principal Regulatory Analyst, Transportation Electrification
Paul engages in regulatory activities across multiple state agencies, including CPUC, CEC, CARB, and others. Priority initiatives include the support of EBCE's electric mobility, transportation electrification, and infrastructure strategies.
Before joining EBCE, Paul was the Director of Public Policy and Government Relations with Envoy Technologies Inc. where he facilitated Envoy's policy agenda. Prior to Envoy, Paul worked as a Transportation Policy Manager with the Center for Sustainable Energy, as a contractor supporting Tesla, and as a Consultative Researcher with the Mineta Transportation Institute.
With approximately 10 years of experience in transportation policy, Paul is excited to bring his diverse experiences and passion for electrification to EBCE.
Paul holds a Master of Pacific and International Affairs (M.P.I.A.) from U.C. San Diego, and a Bachelor's degree in Policy from U.C. Santa Cruz.