High Energy Bill This Month?
Many customers are noticing higher than expected energy bills right now. Customers in PG&E's service area have increased electricity rates during the summer season (June - September). Please contact us and we'll happily go over the details of your bill with you.
Contact

us
Who We Are
Our Team
Public Policy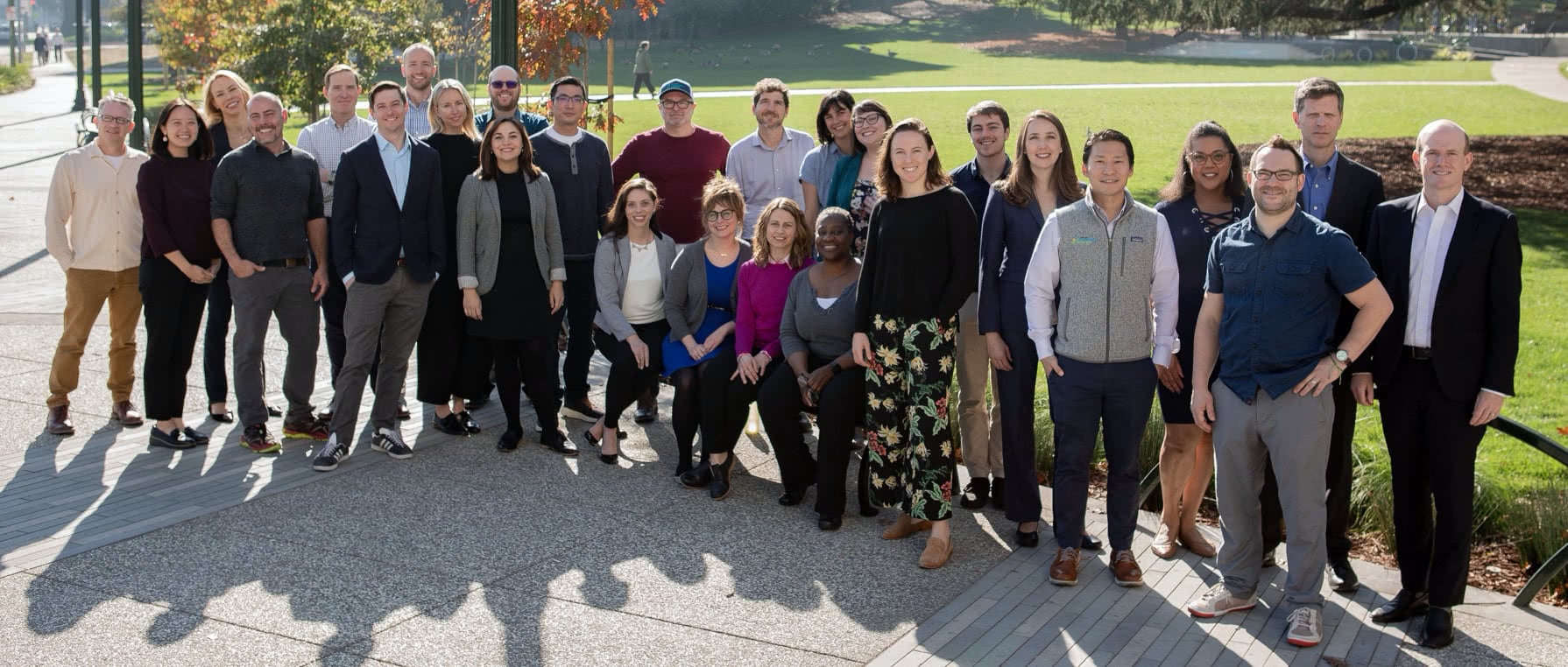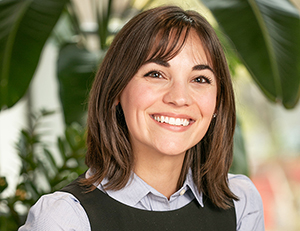 Samantha Weaver
Principal Regulatory Analyst
Samantha works with stakeholders and EBCE staff to develop EBCE's policy positions in regulatory proceedings at the CPUC, CEC, and CAISO. Sam joined EBCE from PG&E, where she led policy and technical analysis for PG&E's annual Renewables Portfolio Standard (RPS) Plan, and served as case manager of the Distribution Resources Plan (DRP) and Integrated Distributed Energy Resources (IDER) proceedings, among other roles in Energy Policy & Procurement and Regulatory Affairs. Prior to working in the utility industry, Sam was a researcher in the Electricity Markets & Policy Group at Lawrence Berkeley National Laboratory. She holds an M.A. in Urban & Environmental Policy & Planning from Tufts University and a B.A. from Kalamazoo College.