Important Update
Albany, Dublin, Hayward, and Pleasanton are changing their default service plans to Renewable 100 in January.
For more

information
Who We Are
Our Team
Programs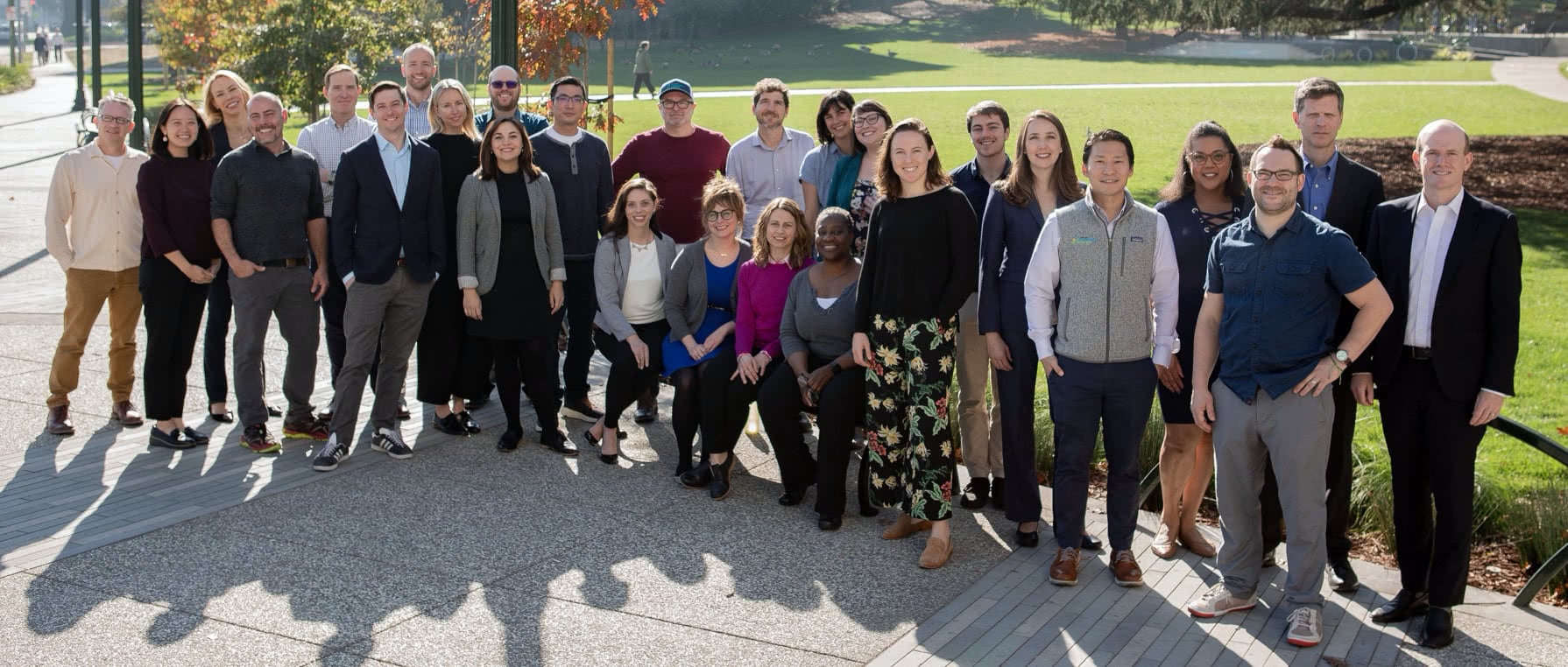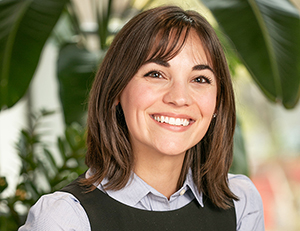 Samantha Weaver
Program Manager, Connected Communities
Samantha Weaver is an environmental policy professional and urban planner with more than 10 years of experience working on clean energy issues. Passionate about community choice energy and public engagement, she leads the design and implementation of programs that serve low-income customers and frontline communities. Sam manages partnerships with community-based organizations and academic institutions in support of EBCE's Connected Communities program, aimed at implementing solutions to utility debt and disconnections, and launched EBCE's first community solar program earlier this year. Sam previously held positions at Pacific Gas & Electric and in the Electricity Markets & Policy Group at Lawrence Berkeley National Laboratory. She holds an M.A. in Urban & Environmental Policy & Planning from Tufts University and a B.A. from Kalamazoo College.