Important Update
Albany, Dublin, Hayward, and Pleasanton are changing their default service plans to Renewable 100 in January.
For more

information
Who We Are
Our Team
Power Procurement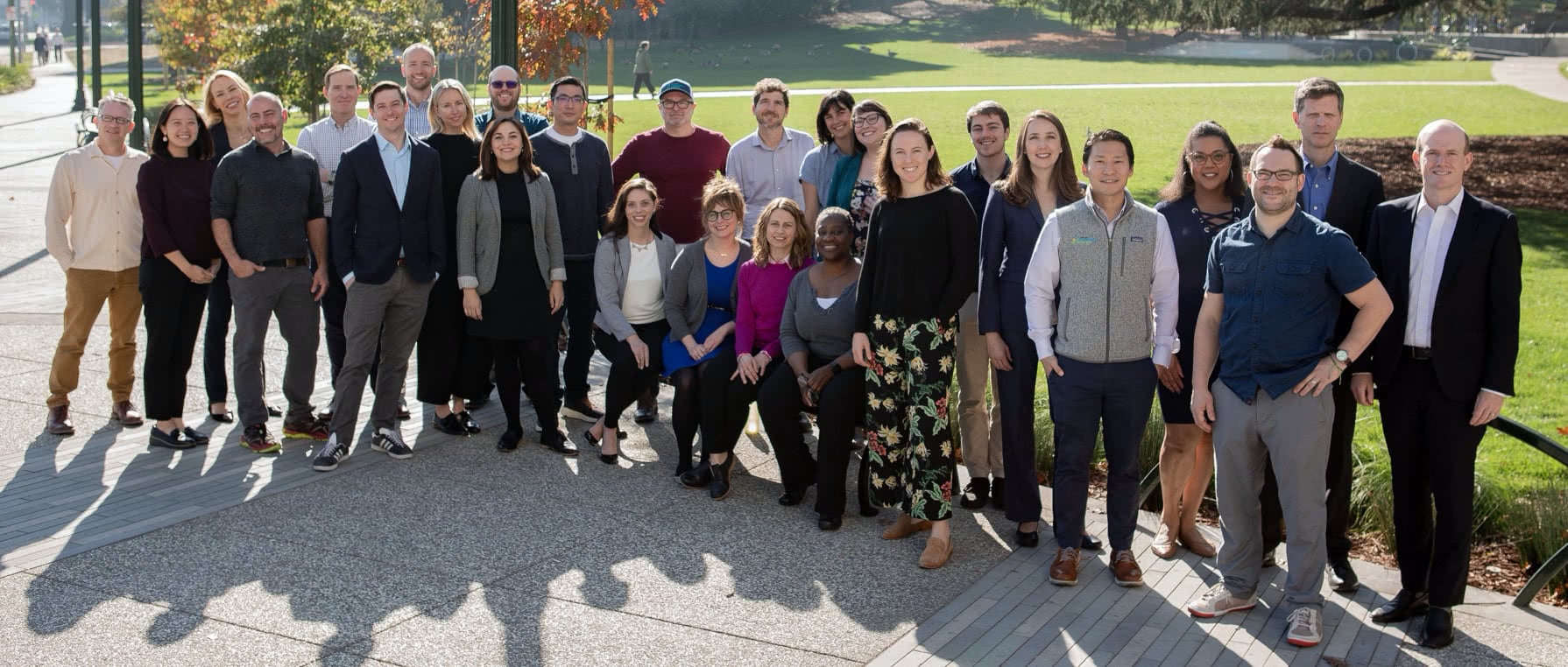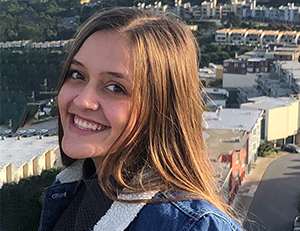 Sophia Collins
Contracts & Settlement Intern
Sophia is working with the power resources team and is the Contracts and Settlements Intern. Originally from Carmel Valley, California and is currently a senior at Saint Mary's College of California. Earning a double major degree in Environmental Studies and Politics. The environment and creating policies that will benefit future generations has always been a very large passion of Sophia. In the past, has worked at her hometown's local hospital in creating policies for their Risk and Privacy department and has worked at her college's alumni center doing data entry and events. Sophia is very excited to start her journey in the energy sector!