Join EBCE's Community Advisory Committee
The 2021 application period is now open. EBCE is seeking to fill five vacant and 10 alternate service area seats. If you are interested in being a Community Advisory Committee Member or Alternate, apply before 5:00 pm on Monday, 2/15/2021.
Details and

application
Who We Are
Our Team
Public Policy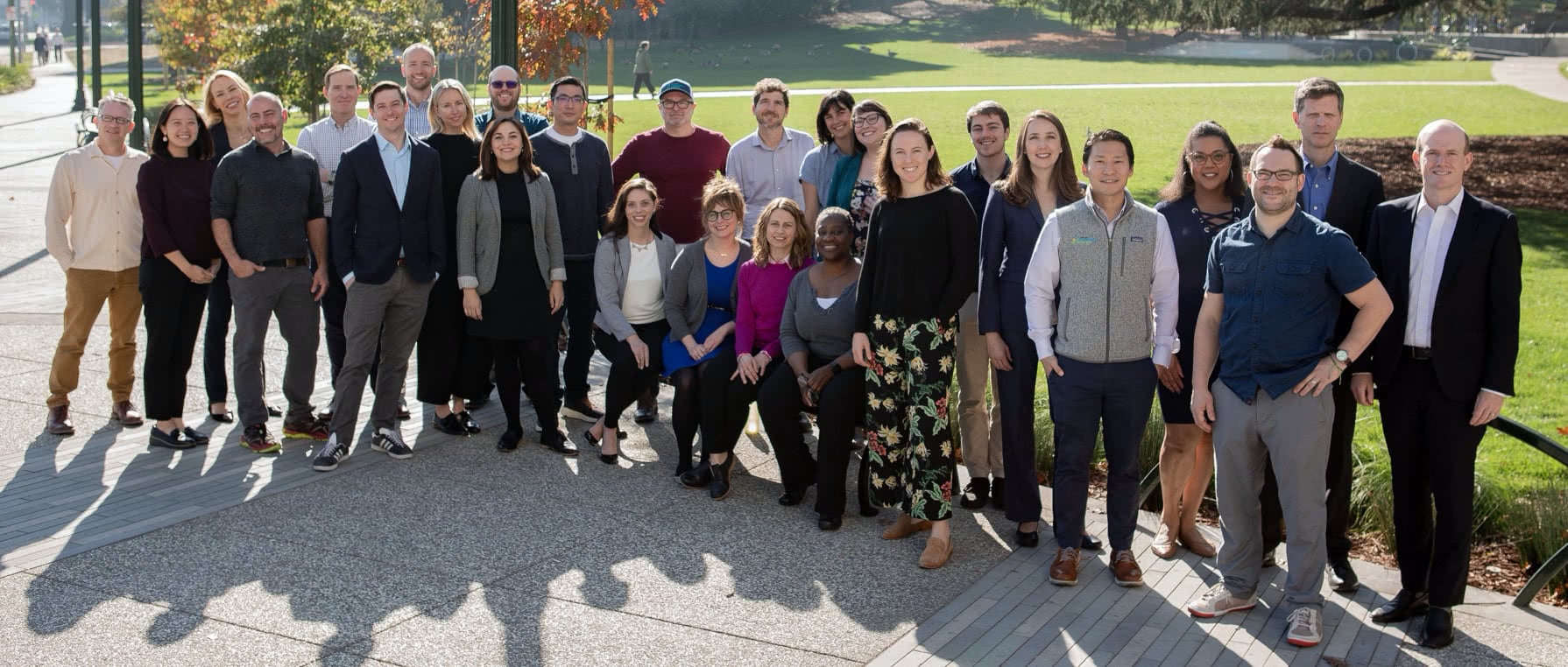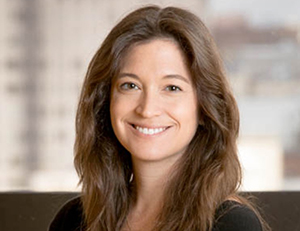 Stefanie Tanenhaus
Principal Regulatory Analyst
Stefanie Tanenhaus supports EBCE's policy positions in regulatory proceedings at the CPUC and CAISO. Stefanie joined EBCE from Energy and Environmental Economics (E3), where she focused on distributed and system-wide resource planning and economic evaluation. Prior to E3, Stefanie helped develop PG&E's strategy and positions on renewable energy policies and worked on the implementation of California's climate policies for the Natural Resources Defense Council (NRDC). She received an M.S. in Civil and Environmental Engineering from Stanford University, and a B.S. in Biomedical Engineering from Washington University in St. Louis.