Bill Protection for Time-of-Use Rates
In May 2021, most residential electricity customers in Alameda County were placed on Time of Use rates as part of a statewide transition to support more renewable energy. The transition included a year of bill protection, which has now concluded.
Learn

more
Who We Are
Our Team
Data and Technology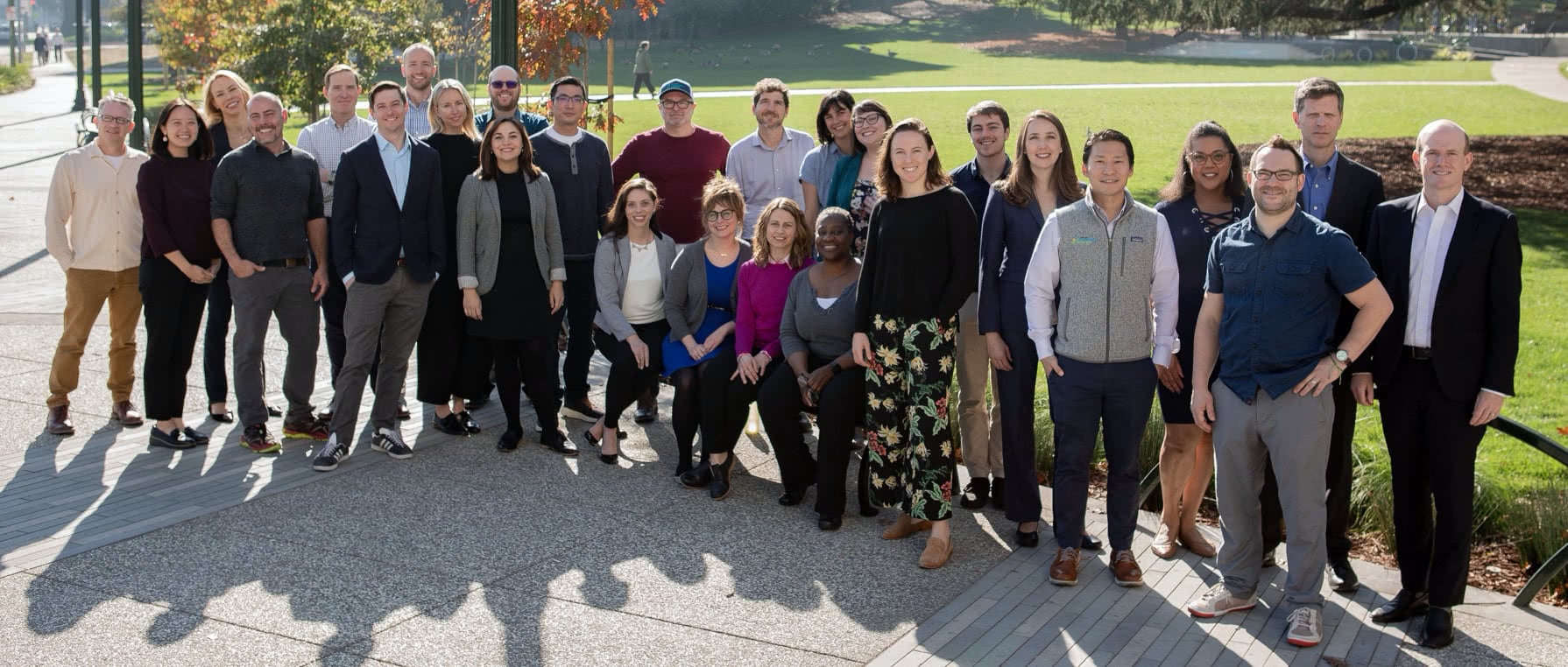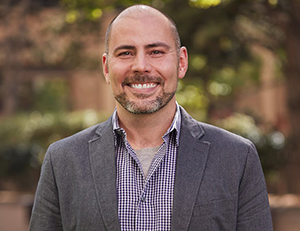 Taj Ait-Laoussine
Vice President, Technology and Data Analytics
Taj manages the technological and data components of EBCE's operations. Taj has over 20 years' experience designing, implementing and evaluating energy management solutions for global utilities. Most recently, Taj was a Senior Director at Oracle Utilities / DataRaker, where he helped utilities deploy software solutions to capture the value and promise of advanced metering infrastructures, with a particular emphasis on customer service and energy efficiency. Prior to Oracle, Taj held numerous positions at energy management technology companies such as EnerNOC, Aclara and Itron. Taj holds a B.A. in Physics and an M.S. in Energy and Resources, both from the University of California at Berkeley.