Who We Are
Our Team
Marketing and Account Services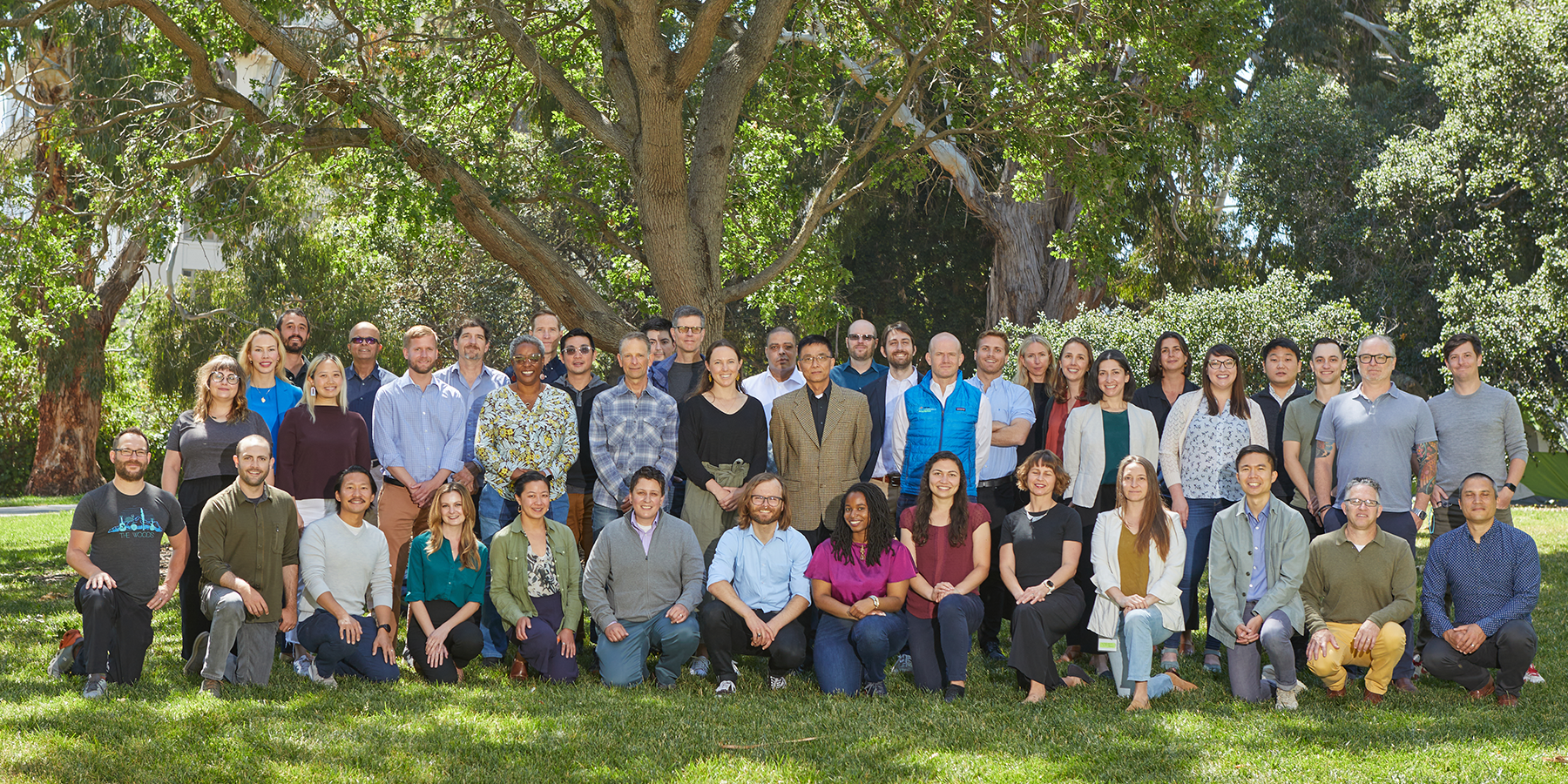 Theresa McDermit
Head of Brand
Theresa joined EBCE's Marketing and Account Services team in September 2022 as the Head of Brand. She leads brand strategy and efforts to evolve our brand to better drive consumer and commercial engagement with EBCE.
Theresa brings over 20 years of marketing, brand, and operational experience to EBCE. She has led global teams at technology companies including Atlassian and CSC, created award winning work for clients including Harley-Davidson and Mercedes Benz as an agency strategist, and run a successful independent consulting business.
Theresa holds a B.A. from the University of Michigan.