Bill Protection for Time-of-Use Rates
In May 2021, most residential electricity customers in Alameda County were placed on Time of Use rates as part of a statewide transition to support more renewable energy. The transition included a year of bill protection, which has now concluded.
Learn

more
Who We Are
Our Team
Public Policy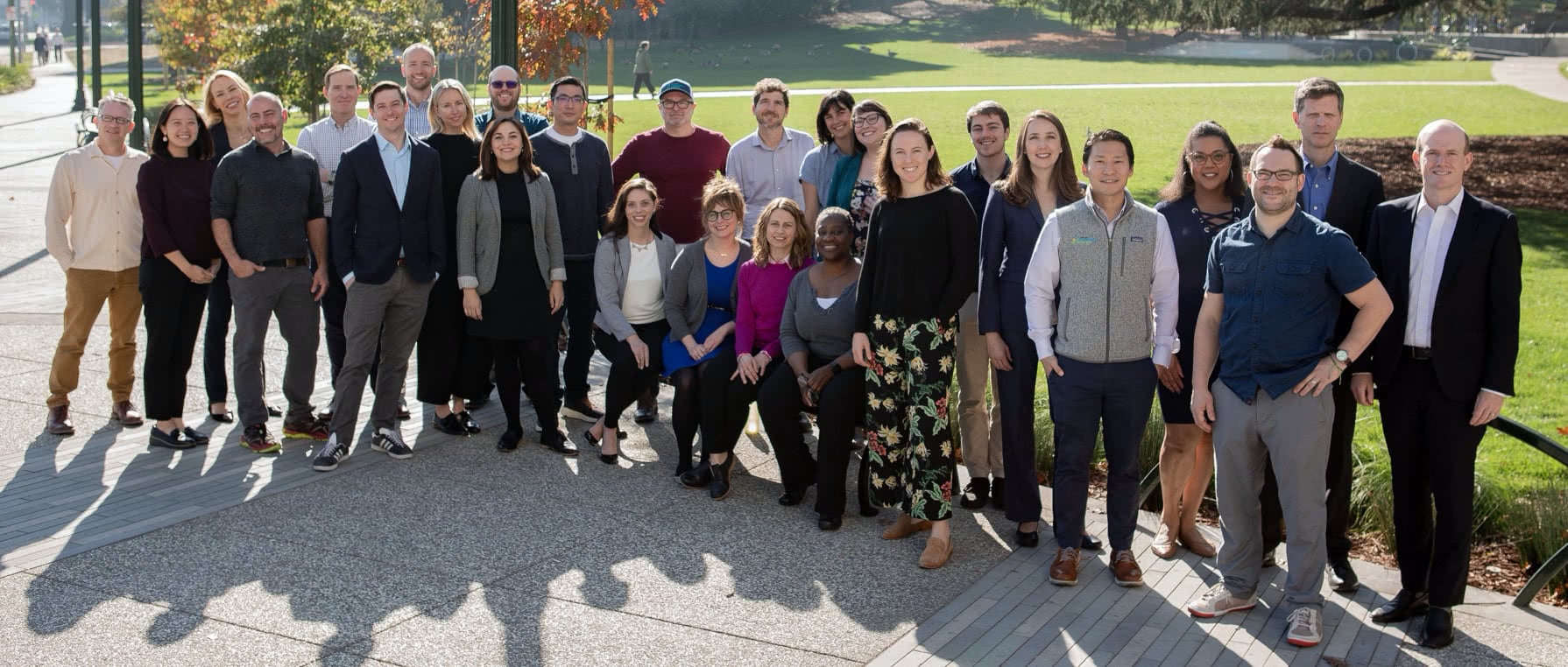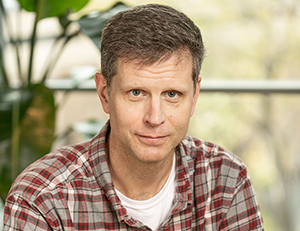 Todd Edmister
Director of Regulatory Affairs and Deputy General Counsel
Todd served the California Public Utilities Commission (CPUC) as an Administrative Law Judge from 2013-2016, and as a Public Utilities Counsel from 1999-2004. Before and after his time at the CPUC, Todd spent over fifteen years in private practice litigating various regulatory matters before the CPUC and FERC, and advising project developers and project financiers on regulatory issues associated with utility-scale renewable and traditional generation projects. He is also experienced in negotiating power purchase agreements and interconnection agreements.
Todd received his J.D. from the University of California at Berkeley, UC Berkeley Law in 1995. He earned his B.A. in economics from UC Berkeley in 1991.