Bill Protection for Time-of-Use Rates
In May 2021, most residential electricity customers in Alameda County were placed on Time of Use rates as part of a statewide transition to support more renewable energy. The transition included a year of bill protection, which has now concluded.
Learn

more
Who We Are
Our Team
Administration, Finance, and Human Resources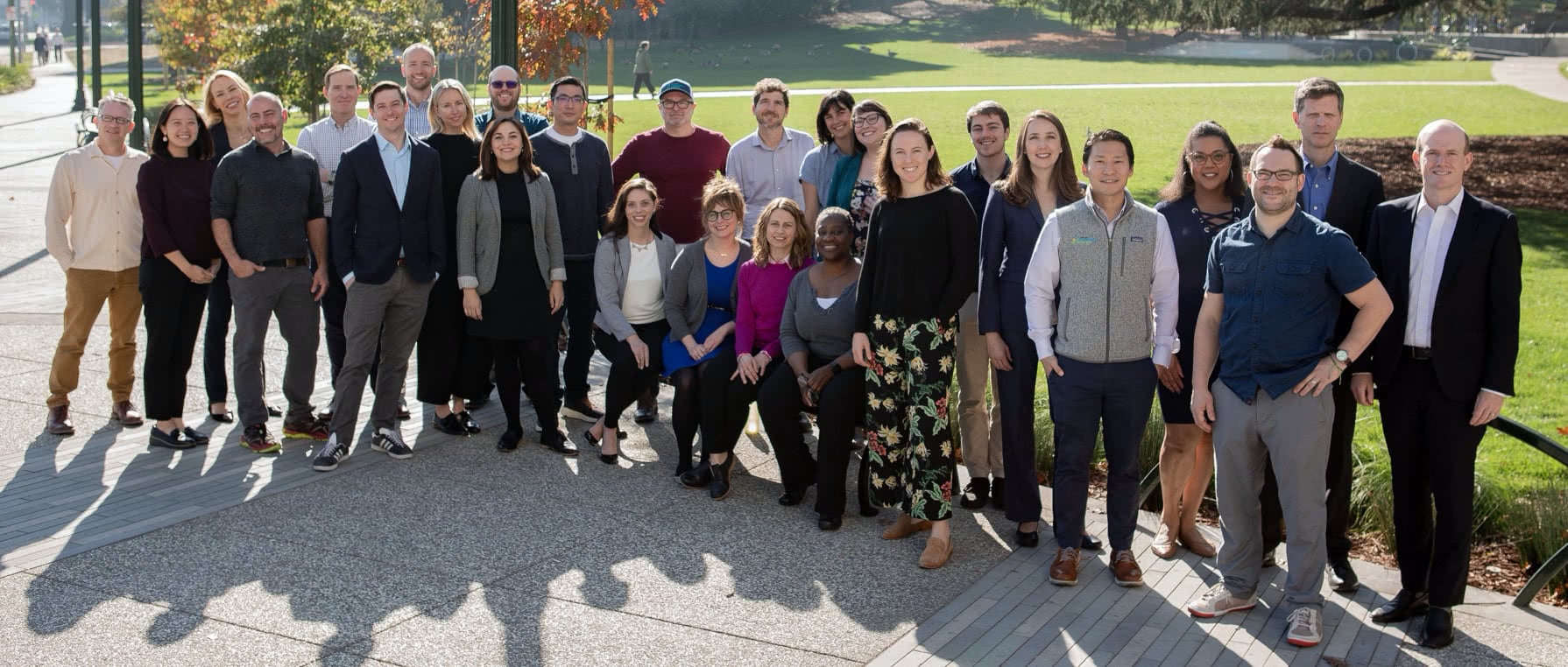 Trevor Cherr
Sr Director, Human Resources
Trevor Cherr leads the Human Resources department at EBCE and is responsible for designing and driving culture programs, recruitment and retention strategies, as well as performance management and talent development. Before joining EBCE, Trevor worked at companies within the outdoor and renewable energy sectors including CamelBak Products, Vista Outdoor, and Soligent Distribution, leading HR as well as other strategic initiatives inclusive of DEI, community activism, land and resource conservation, and corporate sustainability. Trevor holds a M.S. in Industrial and Organizational Psychology from San Francisco State University and a certificate in Sustainable Business Practices from Dominican University.