Bill Protection for Time-of-Use Rates
In May 2021, most residential electricity customers in Alameda County were placed on Time of Use rates as part of a statewide transition to support more renewable energy. The transition included a year of bill protection, which has now concluded.
Learn

more
Who We Are
Our Team
Programs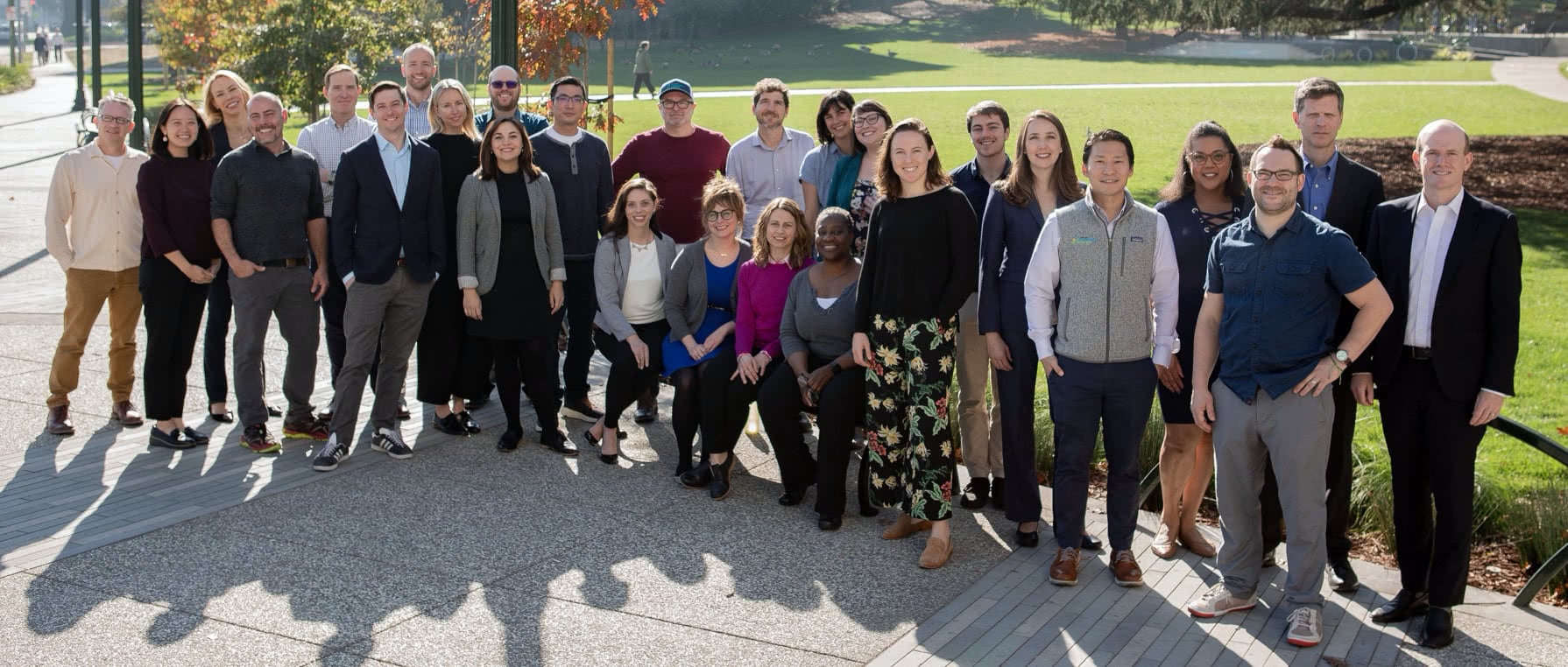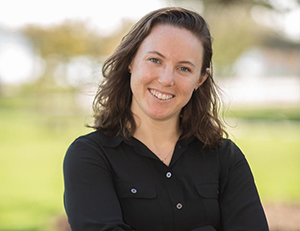 Vanessa Gerber
Strategic Operations Associate
Vanessa works closely with the COO and CEO on executing the Strategic Plan and operationalizing prioritized initiatives. She also supports the Power Resources team in procurement planning and compliance, while ensuring that operations for the growing team run smoothly. Prior to joining EBCE, Vanessa worked in the building decarbonization space through her role running marketing and business development at CleanFund, a nationwide Commercial PACE financing provider. She holds a B.S. in Conservation & Resource Studies from the University of California at Berkeley and an M.Sc. in Environmental Change & Management from the University of Oxford.