Bill Protection for Time-of-Use Rates
In May 2021, most residential electricity customers in Alameda County were placed on Time of Use rates as part of a statewide transition to support more renewable energy. The transition included a year of bill protection, which has now concluded.
Learn

more
Who We Are
Our Team
Programs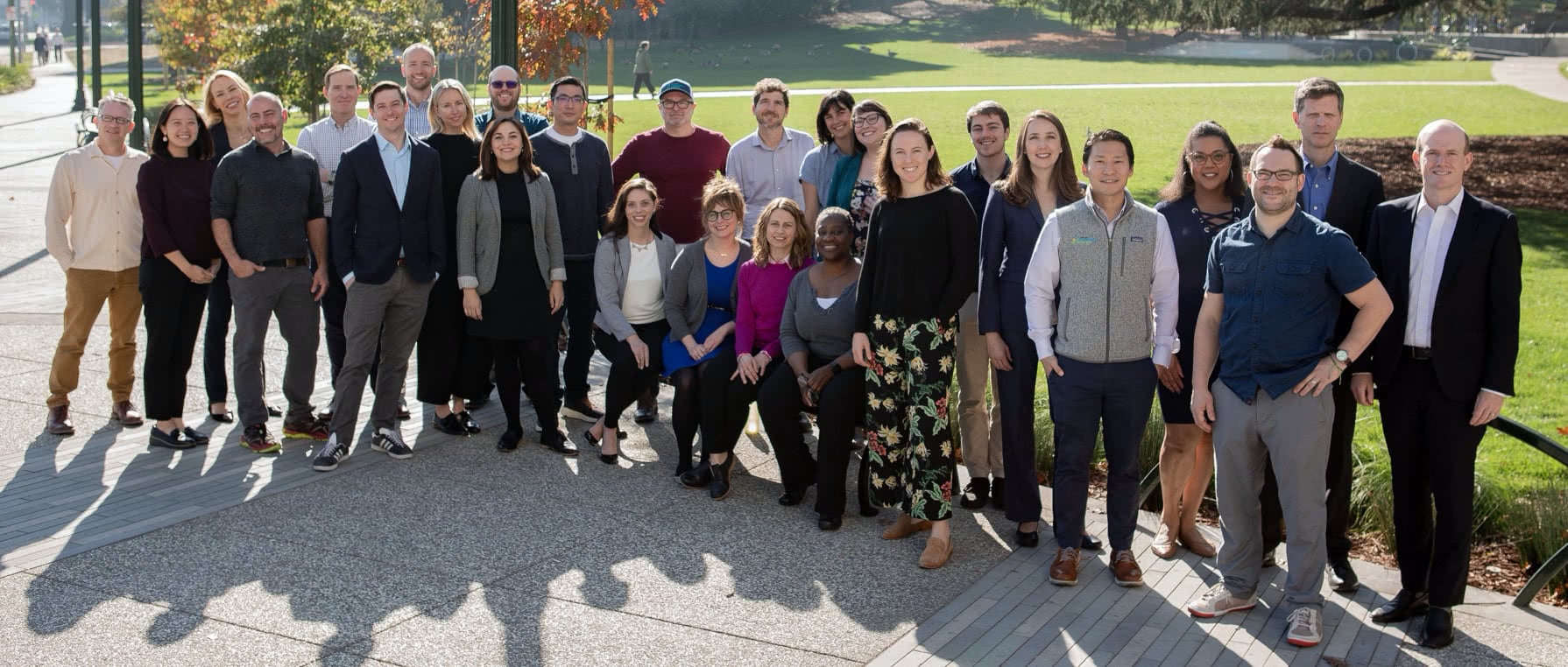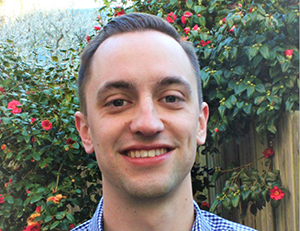 Zac Thompson
DER Program Associate
Zac assists with EBCE's transportation electrification and local solar and storage initiatives to provide benefits to residents and businesses and increase resiliency in Alameda County. Prior to EBCE, Zac served as the Zero Emission Vehicles Analyst at the City and County of San Francisco's Department of the Environment where he helped lead the development of the City's Electric Vehicle (EV) Ready Community Blueprint, assisted in coordinating a public-private EV Working Group, and succeeded in acquiring grant funding for medium- and heavy-duty EV pilot projects. Zac earned a B.A. in Biology from San Francisco State University.