Bright Choice rates now 3% below PG&E
We've increased the discount for Bright Choice, lowered the premium for Renewable 100, and have a lot more exciting budget news.
Learn more about EBCE's 2022-2023

budget
RESIDENTIAL PROGRAMS
Upgrade to clean power appliances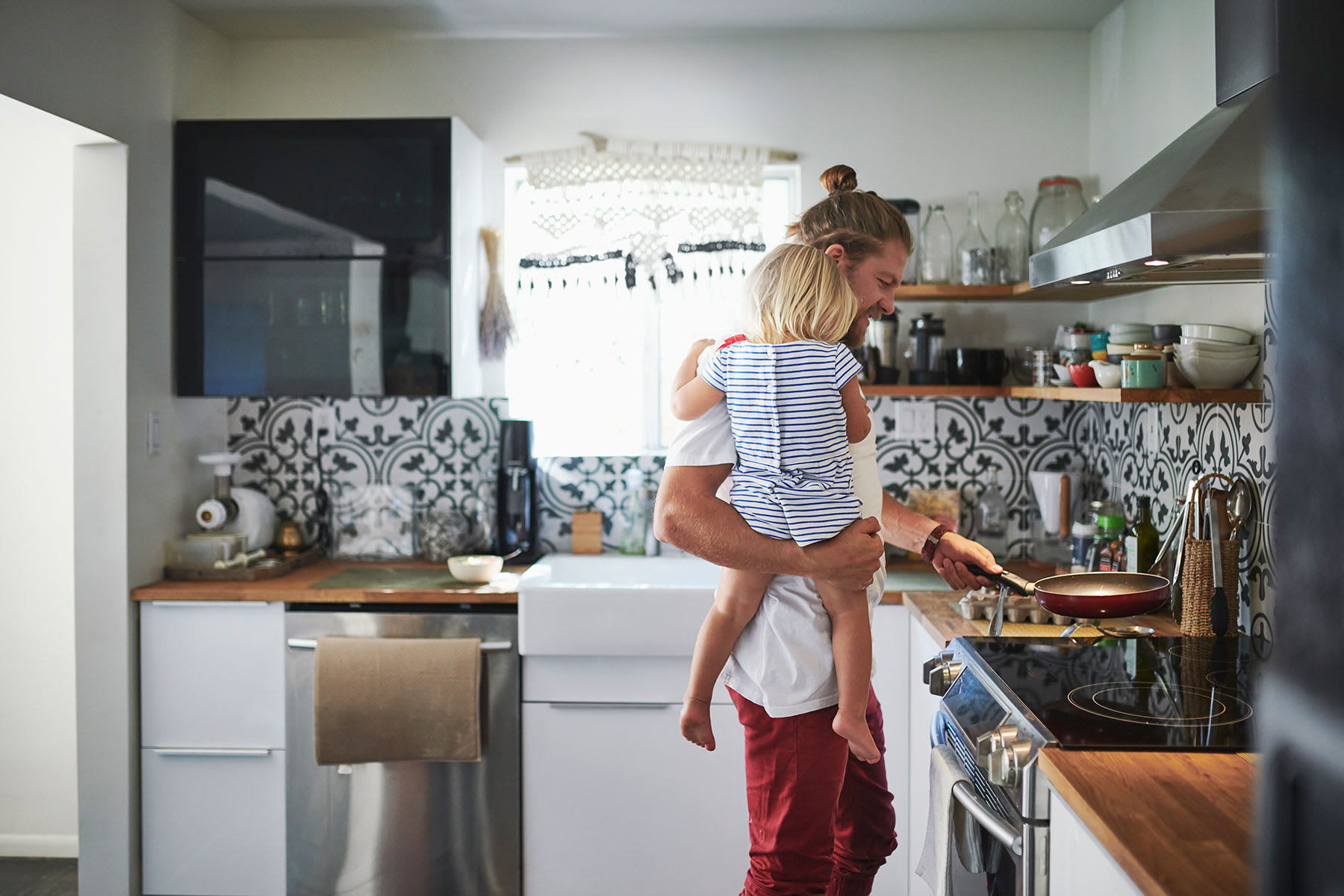 Upgrade your home appliances to cleaner, low-carbon alternatives. When you do, you'll improve health and safety, reduce overall carbon emissions, and save money. EBCE connects you with resources and programs to simplify the transition to a healthier home.
Get cooking with induction
Provide a safer, healthier kitchen for your family by cooking on an all-electric cooktop powered by clean, renewable energy.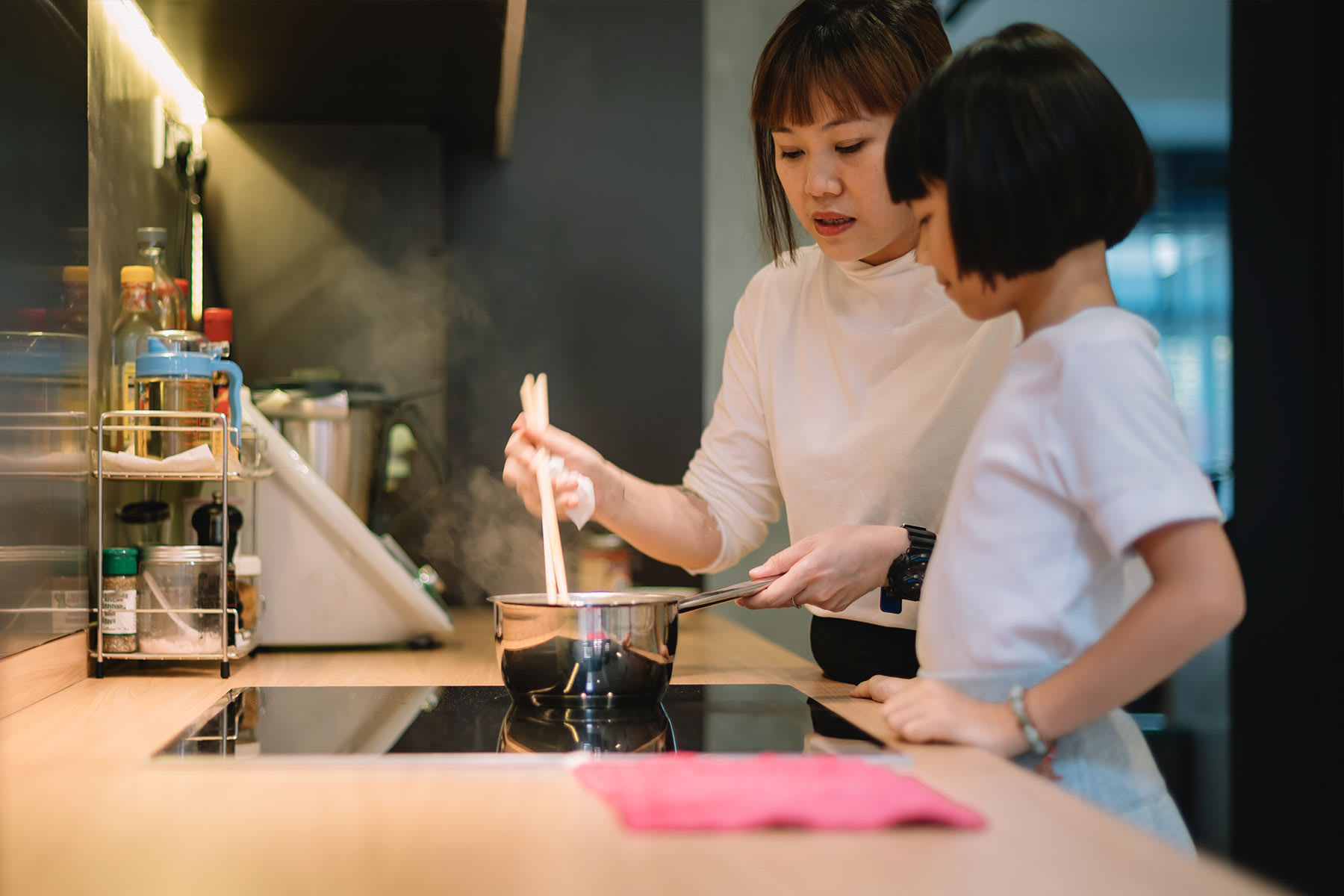 Heat your water with clean energy
EBCE is proud to partner with several local agencies to reduce installation costs for heat pump electric water heaters. These high-efficiency heaters reduce carbon emissions, heat water effectively, and help maximize the use of clean, renewable energy.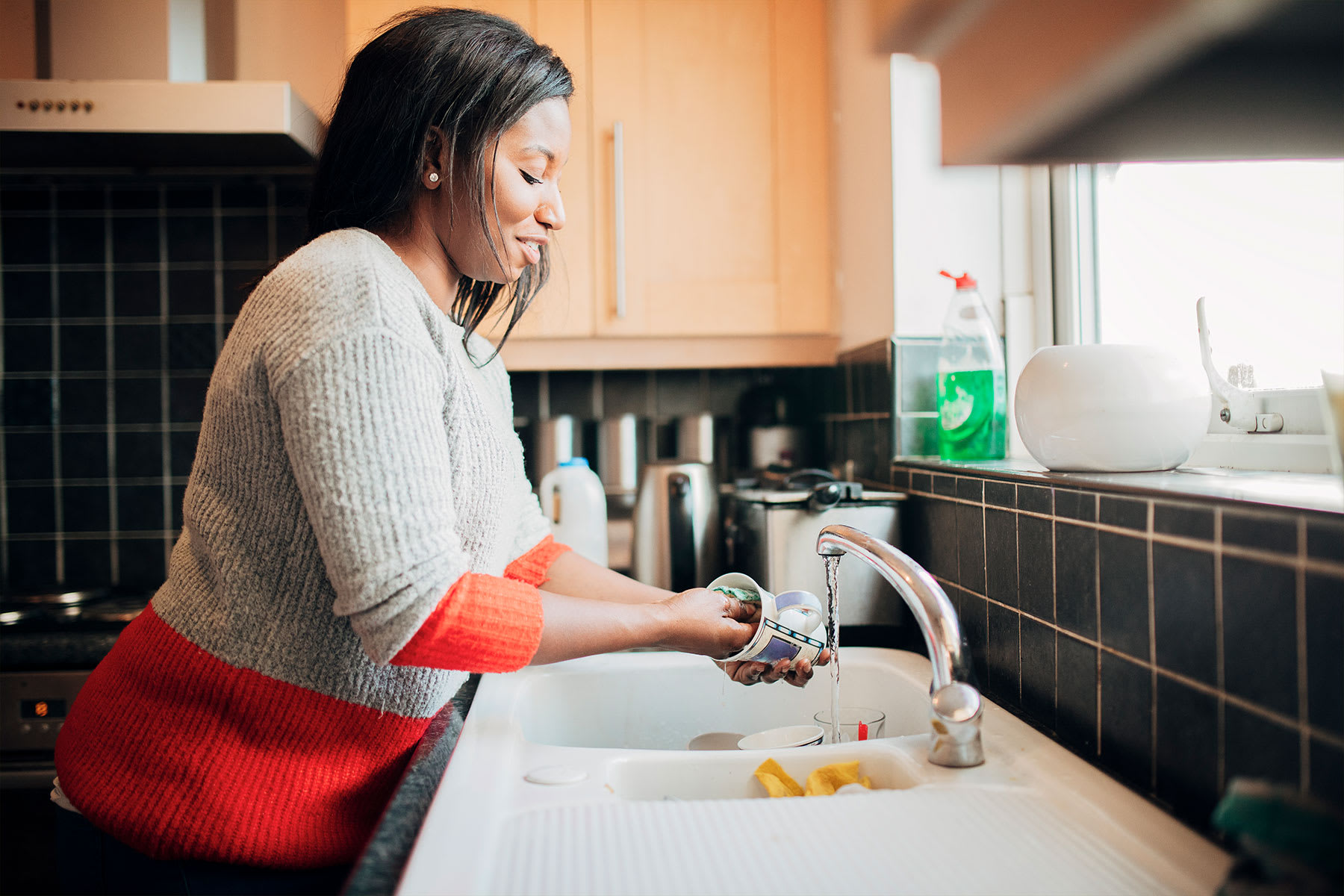 More resources about electrification
The Switch is On is a great resource for building electrification questions. You can review FAQs, explore different technologies, and even get connected with a contractor.

The Sierra Club has put together a very useful guide for understanding the "why" and "how" behind building electrification.

The Rocky Mountain Institute has compiled many of their policy articles on the work they, and others, are doing to electrify buildings across the country.