Important Update
Albany, Dublin, Hayward, and Pleasanton are changing their default service plans to Renewable 100 in January.
For more

information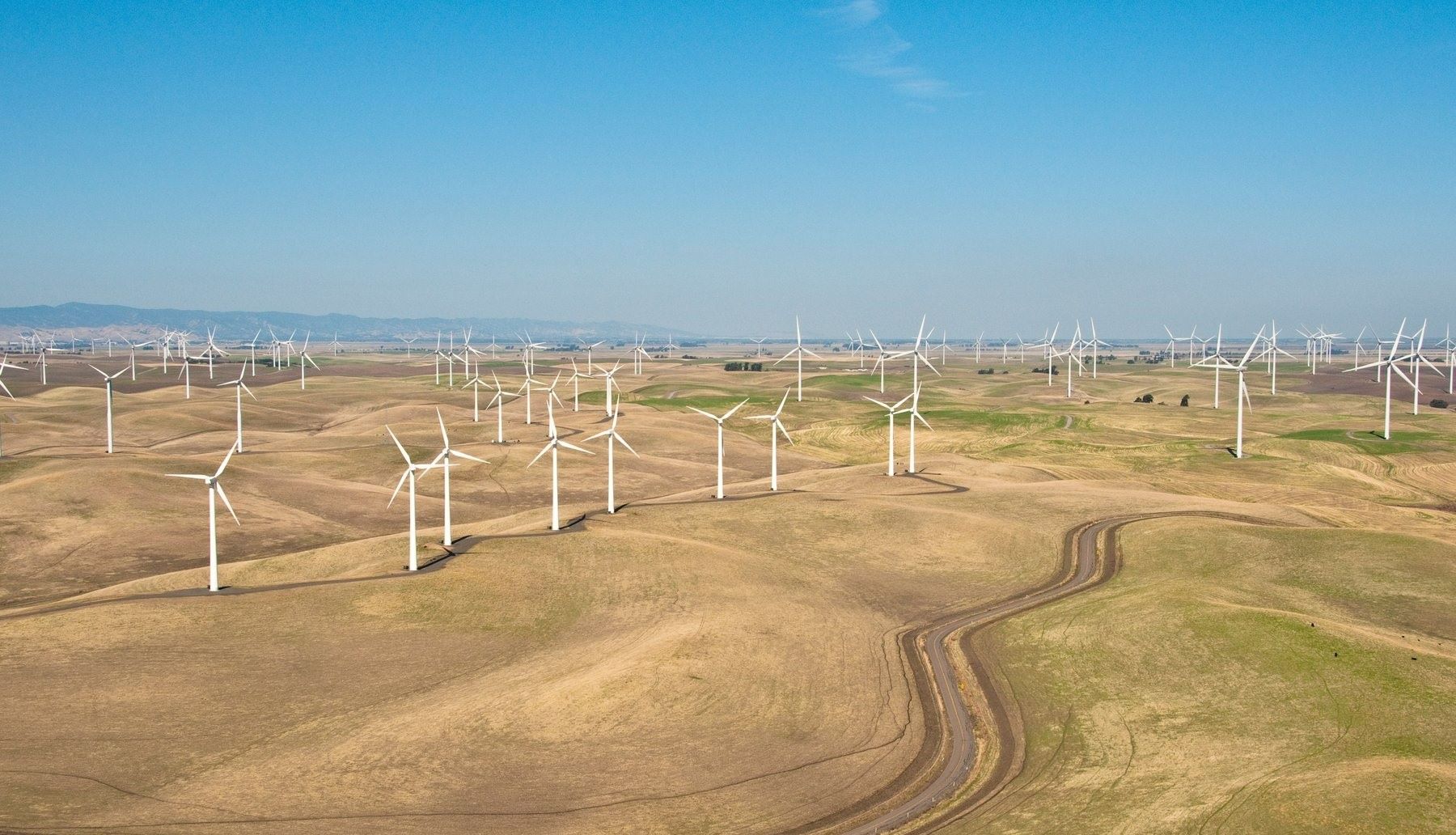 EBCE's mission is to reinvest profits directly into East Bay communities creating local green energy jobs and clean power projects. We do this in several ways, including contracting with local businesses, independent contractors, and community-based organizations to plan, implement and execute a variety of programs in our service area.
In addition, EBCE periodically purchases wholesale electric energy and capacity from generators and suppliers, including local renewable and carbon-free energy.
Solicitations for these services and more will be posted to this page—check back often!
Join our mailing list to receive notification of solicitations
Current Solicitations
2022 AMP Community Outreach Grants
EBCE invites community-based organizations in the East Bay to apply for grants of up $30,000 to assist with marketing, education, outreach, and customer enrollment for several programs designed to serve low-income customers.
For program details, please visit ebce.org/2022-community-outreach-grants/.
Application Period: Accepting applications now through February 25 2022. Applications will be reviewed on a rolling basis until program funds are fully committed.
Municipal Electrification Assistance
The Municipal Electrification Assistance (MEA) program was designed to support municipal agencies and school districts in meeting their building electrification goals. This program provides capital-project technical assistance, gap funding, or reach code adoption and implementation support.
For program details, please visit ebce.org/mea
Application Period: Open, Ongoing.