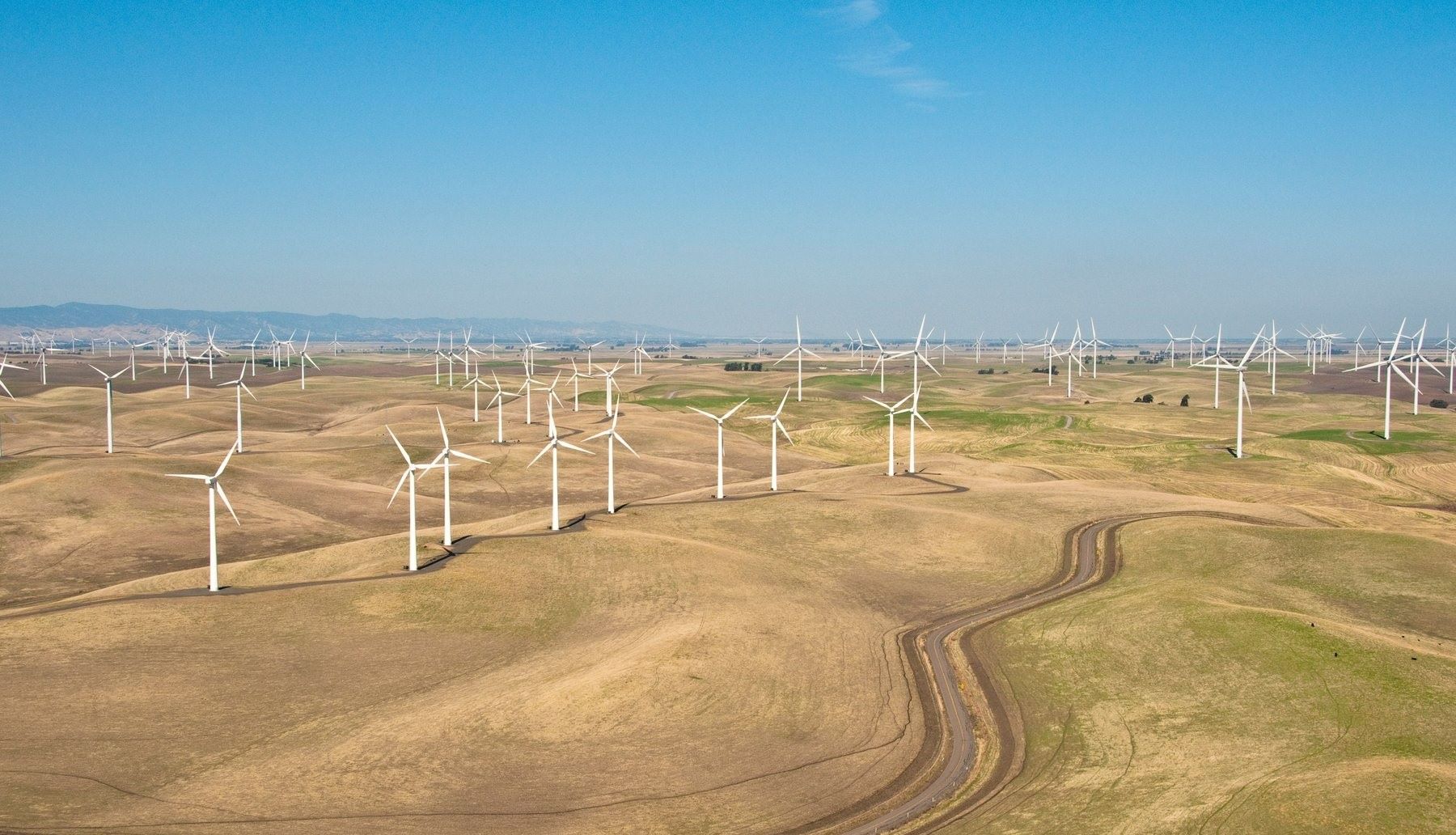 EBCE's mission is to reinvest profits directly into East Bay communities creating local green energy jobs and clean power projects. We do this in several ways, including contracting with local businesses, independent contractors, and community-based organizations to plan, implement and execute a variety of programs in our service area.
In addition, EBCE periodically purchases wholesale electric energy and capacity from generators and suppliers, including local renewable and carbon-free energy.
Solicitations for these services and more will be posted to this page—check back often!
Join our mailing list to receive notification of solicitations
Current Solicitations
2023 Resource Adequacy Request for Offers
East Bay Community Energy is seeking offers from prospective Resource Adequacy suppliers to Buy 2024 System and/or Flex RA (EBCE sells).
Response Deadline: Wednesday, September 27, 2023 at 5pm PPT
Request for Proposals (RFP): Induction Cooking Education and Awareness Grant
East Bay Community Energy (EBCE) is offering a Community Investment Grant of up to $300,000 to a local organization that can increase Induction Cooking Education and Awareness throughout EBCE's service territory.
The successful grantee will propose and identify induction cooking event opportunities, and plan, design, and execute events. Induction Cooking Demonstrations are intended for community education and increasing awareness of induction technology.
EBCE seeks responses from proposers on program concepts for a service-territory community education program including:
Customer Education: increasing consumer awareness of induction technology
Training: increase hands-on experience and motivate consumer action to switch to induction
Customer Enablement and Giveaways: equipment raffles, electrification enablement
Potential Program Concepts:
Induction demonstrations at farmers markets, community vendor events
Induction cooking demonstrations, cooking classes, cooking competitions
Tabling at community fairs or other events
Competitions and equipment giveaways to stimulate participation
Induction cooking education events may include, though are not limited to, these examples. We'd love to receive your innovative ideas!
Preference will be given to organizations with proposals focused on equity priority communities.
RESPONSE DUE by 6pm/COB on Monday, September 18, 2023.

RFP for Website Redesign
East Bay Community Energy (EBCE) seeks proposals for website design and development services including strategy, design, development, testing, and integration. Responses are due by 5:00 pm PDT on August 22, 2023.
Energy Resilient Municipal Critical Facilities 2023 RFO
East Bay Community Energy (EBCE) is soliciting competitive proposals for power purchase agreements from qualified third-party developers to install, own, operate, and maintain solar photovoltaic and solar + battery energy storage systems consistent with the terms and provisions in this Request for Offers (RFO). Response due by 5:00 PM PT on October 9, 2023: