Join EBCE's Community Advisory Committee
The 2021 application period is now open. EBCE is seeking to fill five vacant and 10 alternate service area seats. If you are interested in being a Community Advisory Committee Member or Alternate, apply before 5:00 pm on Monday, 2/15/2021.
Details and

application
New energy at Jack London Square
A new battery installation in Oakland will bring clean air to the neighborhood by helping to replace an aging jet fuel-fired power plant.
Read

More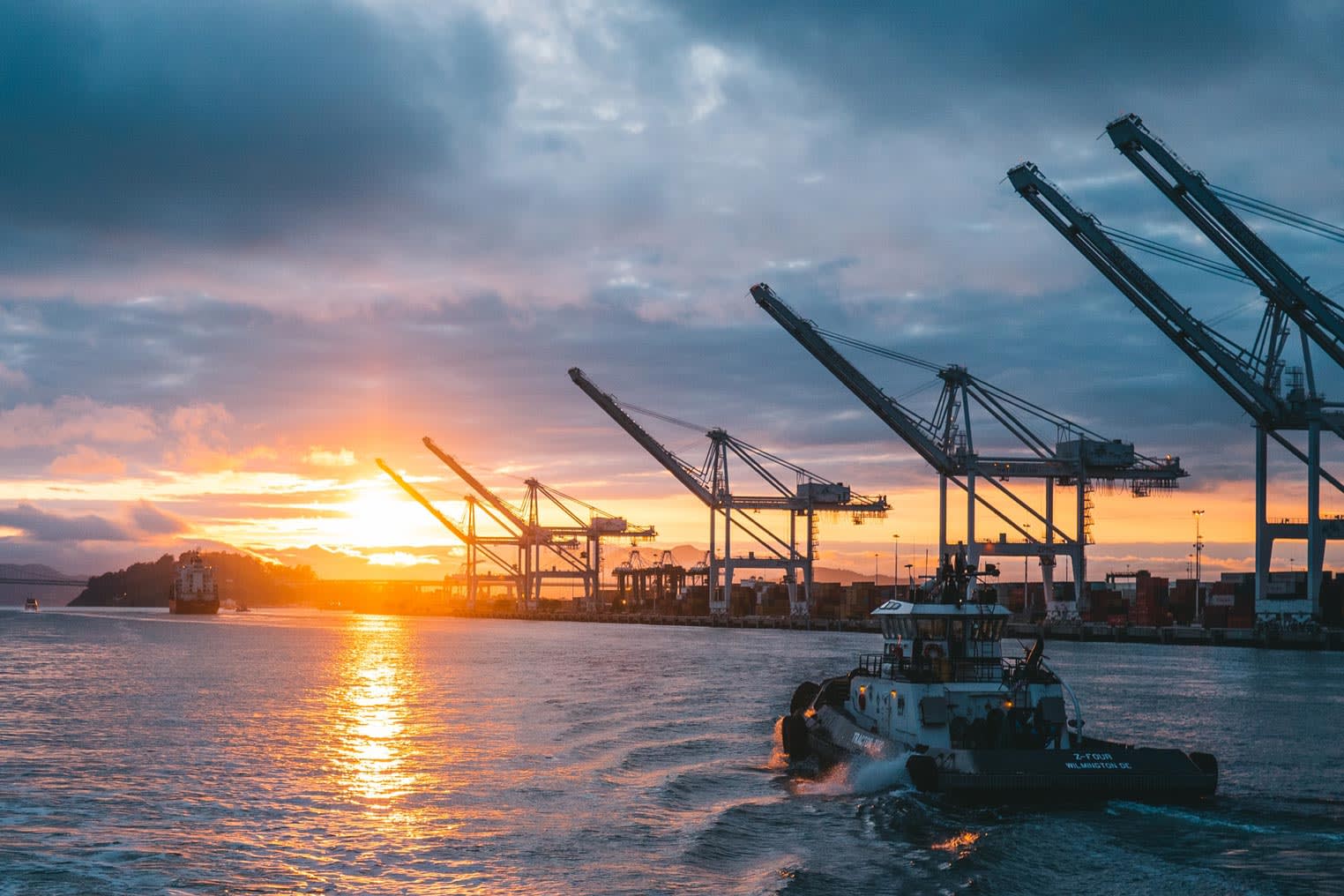 The East Bay is leading the transition to clean power.
Our communities launched a public power agency in 2018 to provide greener energy, low rates, and local community benefits.
We buy power mainly from clean sources like hydropower, wind, and solar and help East Bay residents and businesses save millions of dollars every year.
We're making a difference.
Your

Impact
$10 million customers saved since 2018 vs. what would have been paid for PG&E service
$1.5 million spent in direct funding of COVID-19 relief effort alone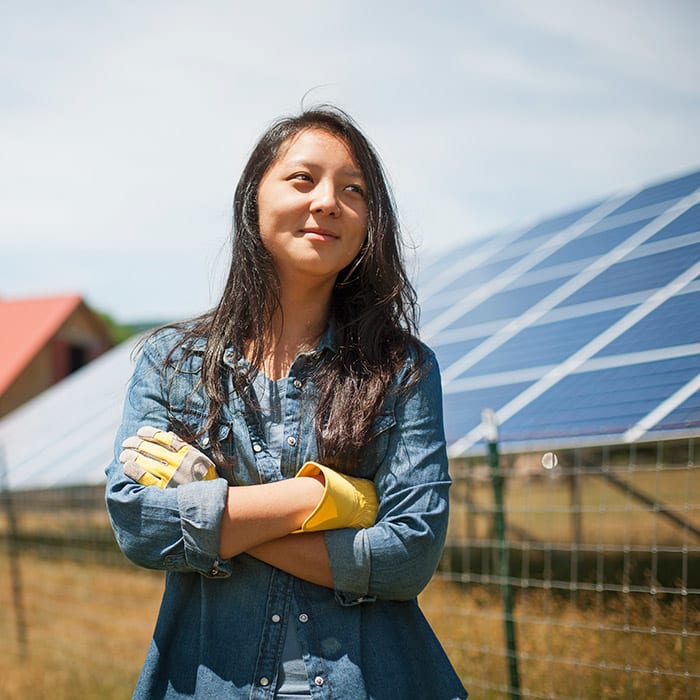 680 megawatts of new wind, solar, and battery storage, including projects in Alameda County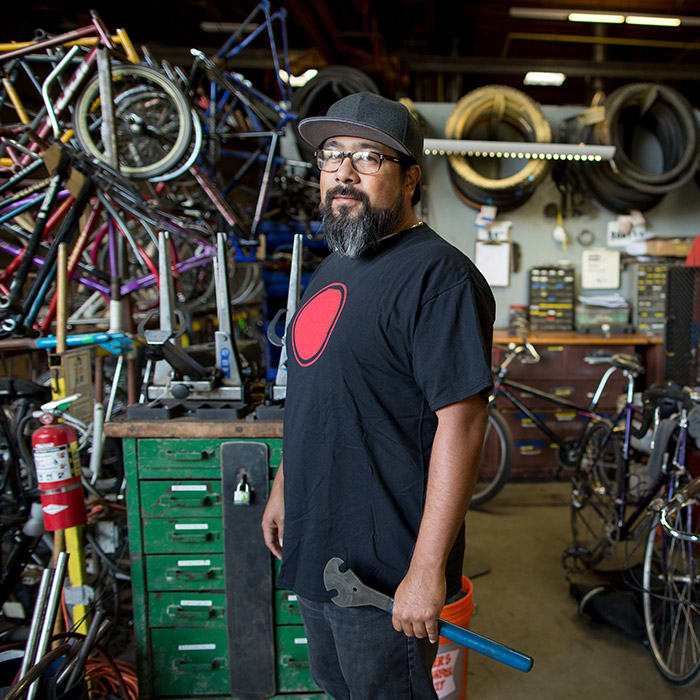 Save energy. We can help.
EBCE programs help East Bay residents use energy wisely — and save money along the way.
Protect your family during power outages with backup energy storage.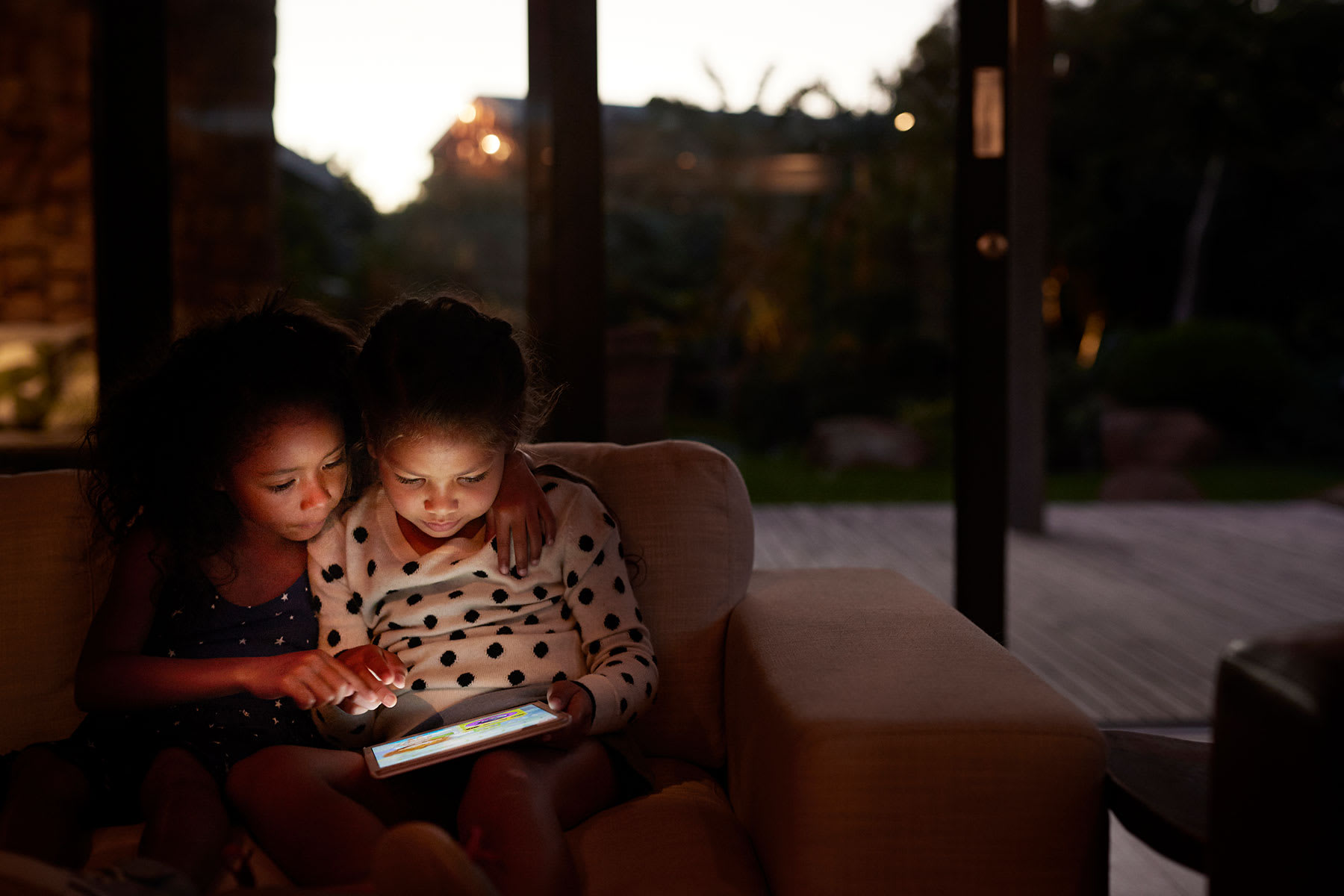 Save energy. We can help.
EBCE programs are helping East Bay businesses and municipalities save money, lower their carbon impact and protect against power outages.
Avoid power outages and supply clean energy for your building or business with rooftop solar and a local battery backup.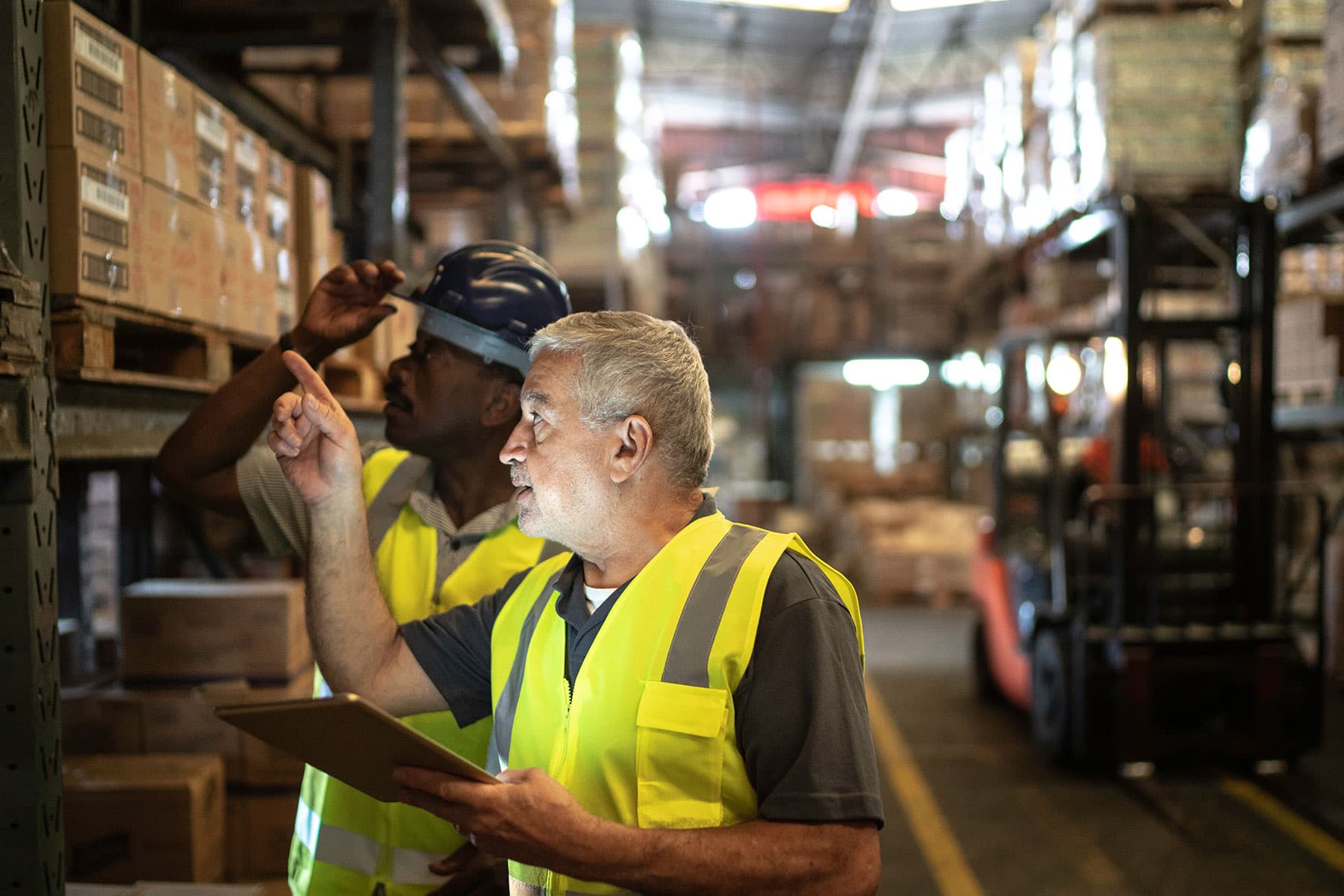 Watt it Takes podcast featuring OhmConnect Co-Founder & CRO Matt Duesterberg, sponsored by EBCE

As of March 11, 2020 EBCE is curtailing staff participation in near-term community events to reduce potential employee exposure to the coronavirus. We will update this web page regularly.
Press Release

July 30, 2020

Press Release

June 16, 2020
Get the latest in your inbox