New call center hours
EBCE's call center is now open Monday - Friday from 9AM-5PM excluding holidays. During these business hours you can reach a customer service representative at 1-833-699-EBCE (3223). After hours, you can use our automated phone system or website to make changes to your account.
Change my

plan
Local clean energy
A new era for inclusive energy
New Scott Haggerty Wind Energy Center is home to 23 new 2.5 megawatt turbines which will power more than 47,000 homes in EBCE's district each year
Read more about EBCE's new wind energy

center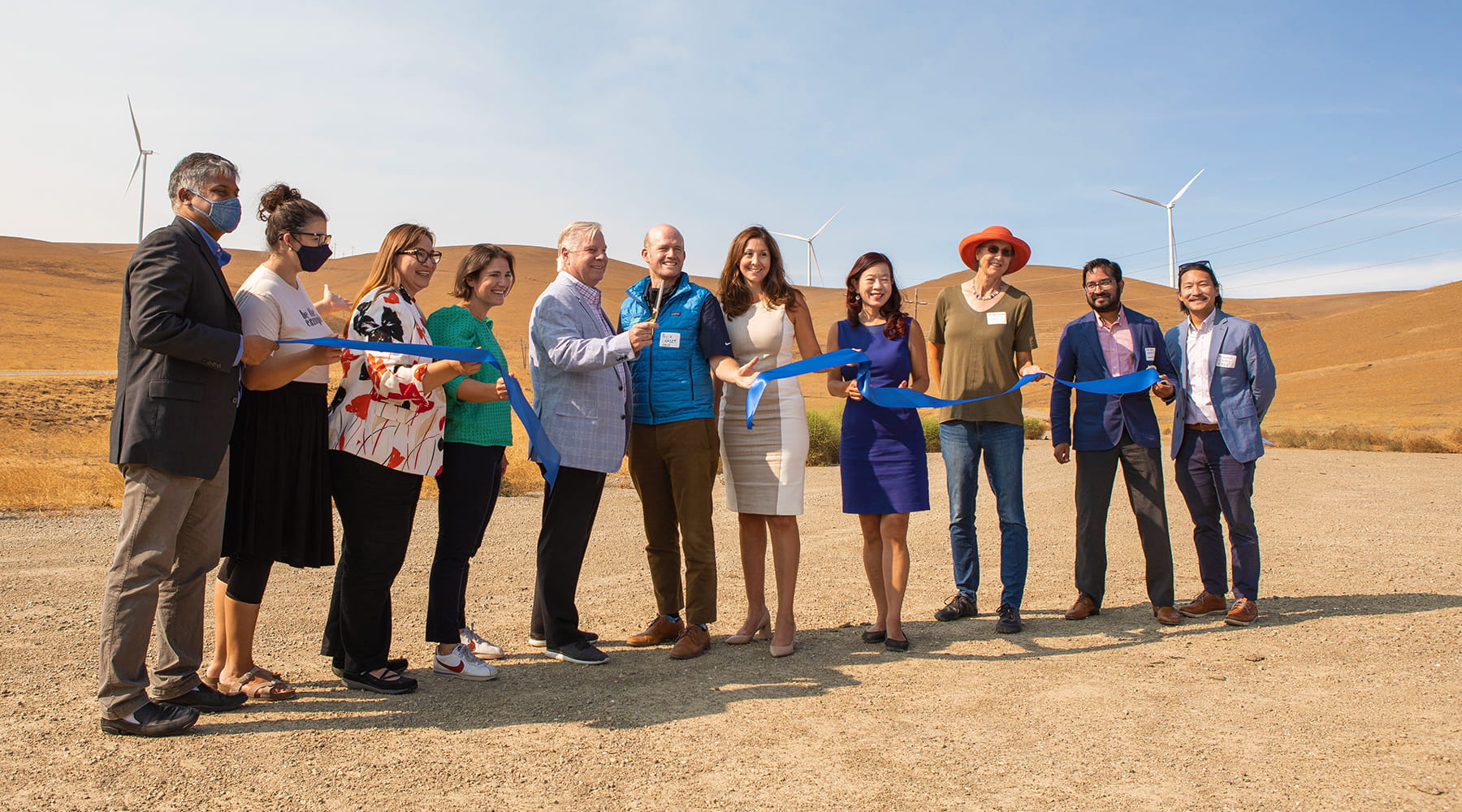 The East Bay is leading the transition to clean power.
Our communities launched a public power agency in 2018 to provide greener energy, low rates, and local community benefits.
We buy power mainly from clean sources like hydropower, wind, and solar and help East Bay residents and businesses save millions of dollars every year.
We're making a difference.
Your

Impact
$10 million annual customer savings vs. what would have been paid for PG&E service
$2 million spent in direct funding of COVID-19 relief effort alone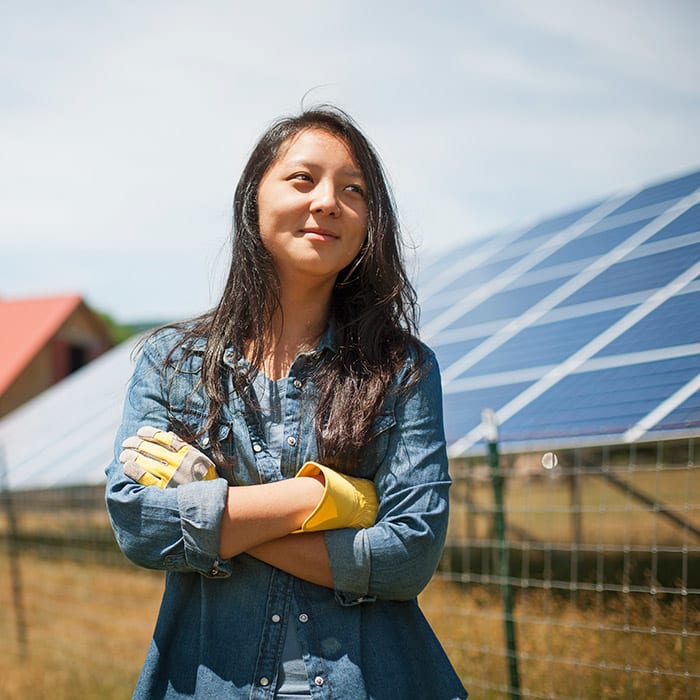 680 megawatts of new wind, solar, and battery storage, including projects in Alameda County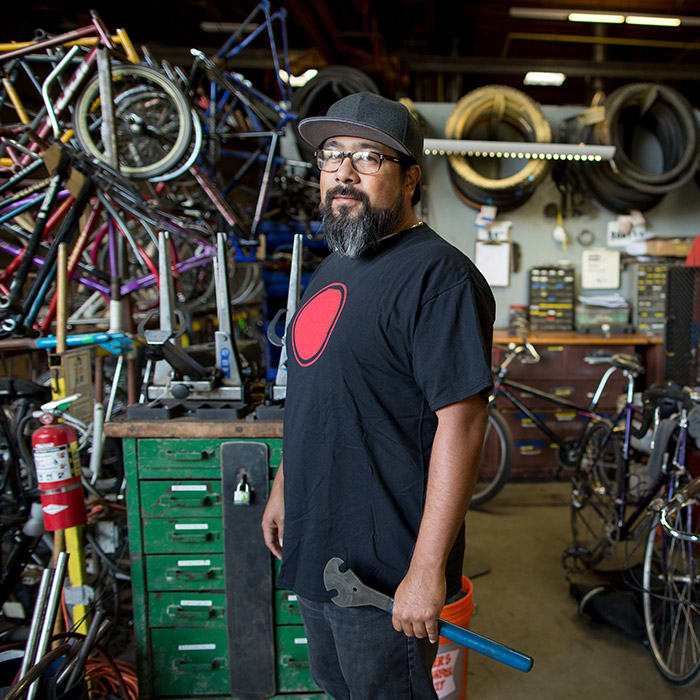 Save energy. We can help.
EBCE programs help East Bay residents use energy wisely — and save money along the way.
Protect your family during power outages with backup energy storage.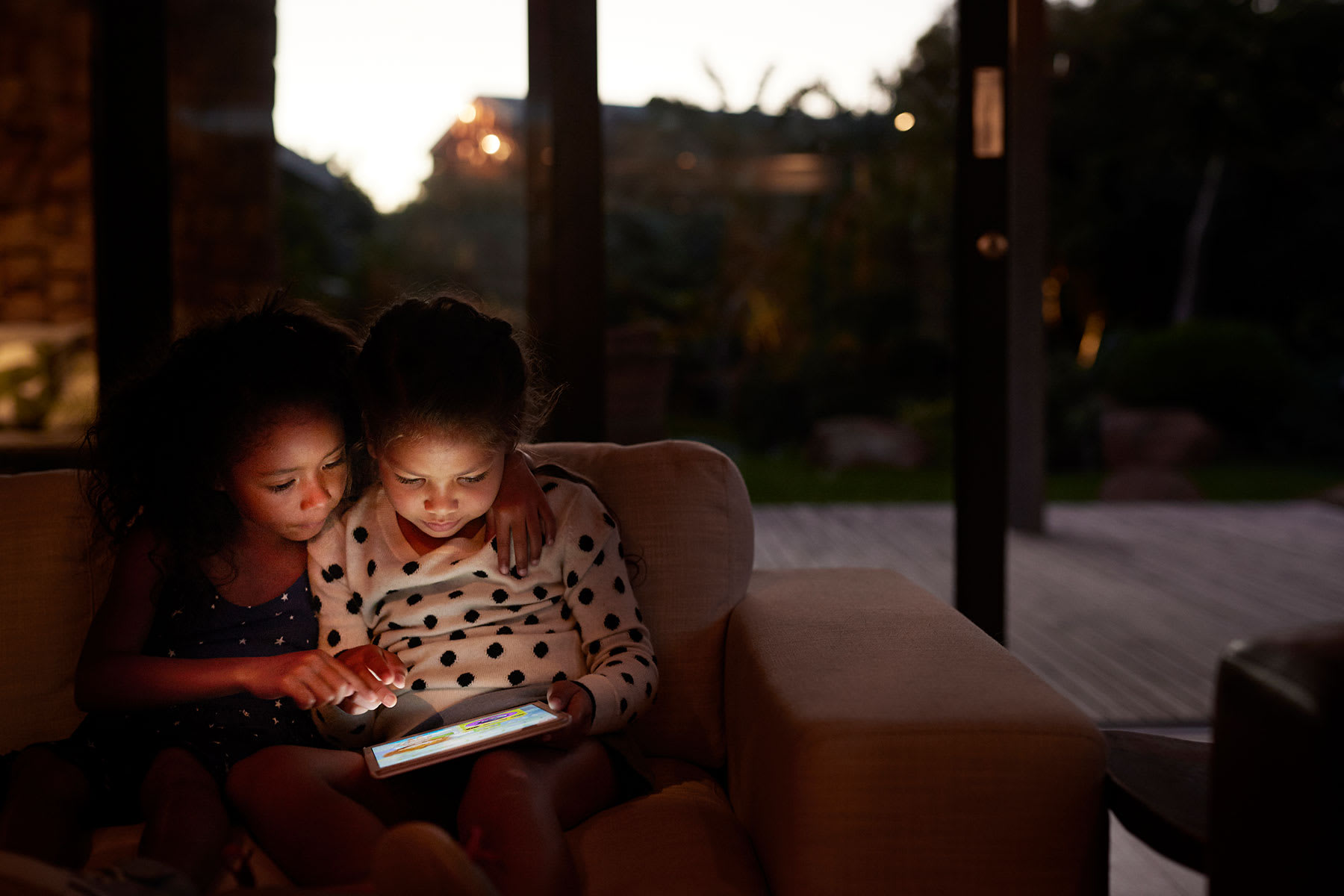 Save energy. We can help.
EBCE programs are helping East Bay businesses and municipalities save money, lower their carbon impact and protect against power outages.
Avoid power outages and supply clean energy for your building or business with rooftop solar and a local battery backup.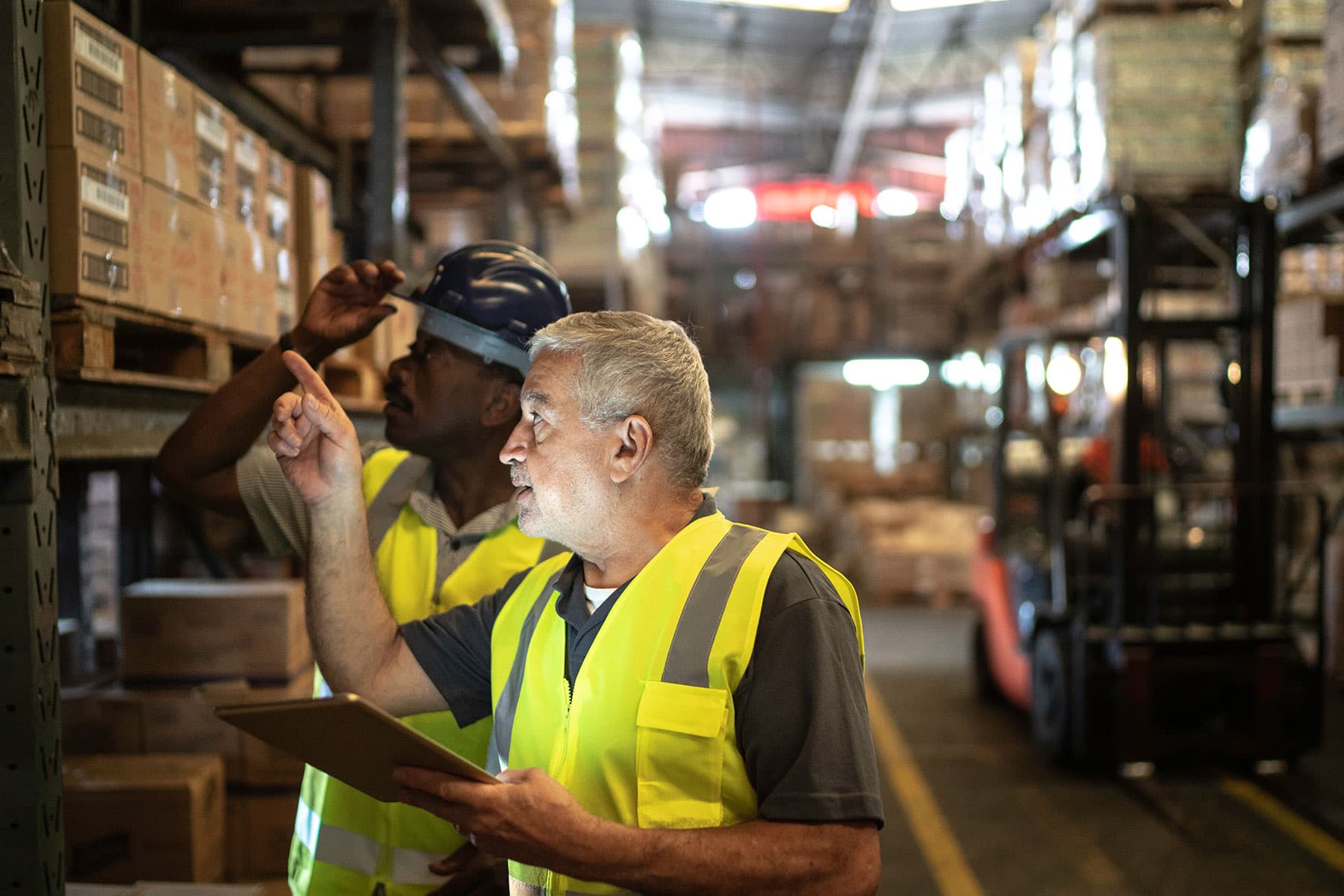 Press Release

July 30, 2020

Press Release

April 16, 2021
Get the latest in your inbox