Bill Protection for Time-of-Use Rates
In May 2021, most residential electricity customers in Alameda County were placed on Time of Use rates as part of a statewide transition to support more renewable energy. The transition included a year of bill protection, which has now concluded.
Learn

more
Cities Going Green
Transitioning to renewable energy
Albany, Berkeley, Dublin, Emeryville, Hayward, Pleasanton, and San Leandro have taken the bold action of transitioning customers in their jurisdiction onto 100% renewable energy service in 2022
Read more about the

transition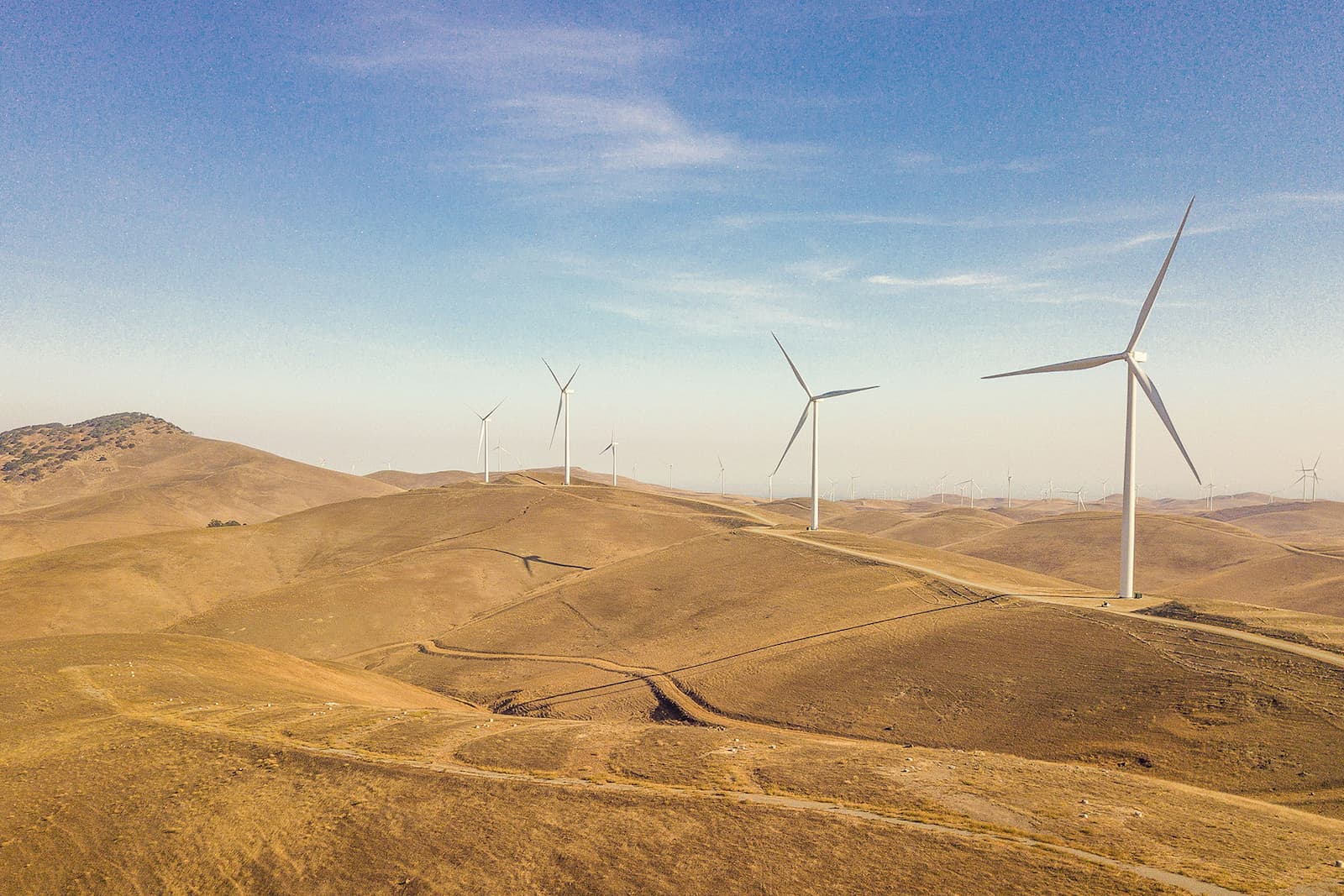 The East Bay is leading the transition to clean power.
Our communities launched a public power agency in 2018 to provide greener energy, low rates, and local community benefits.
We buy power mainly from clean sources like hydropower, wind, and solar and help East Bay residents and businesses save millions of dollars every year.
We're making a difference.
$2 million spent in direct funding of COVID-19 relief effort alone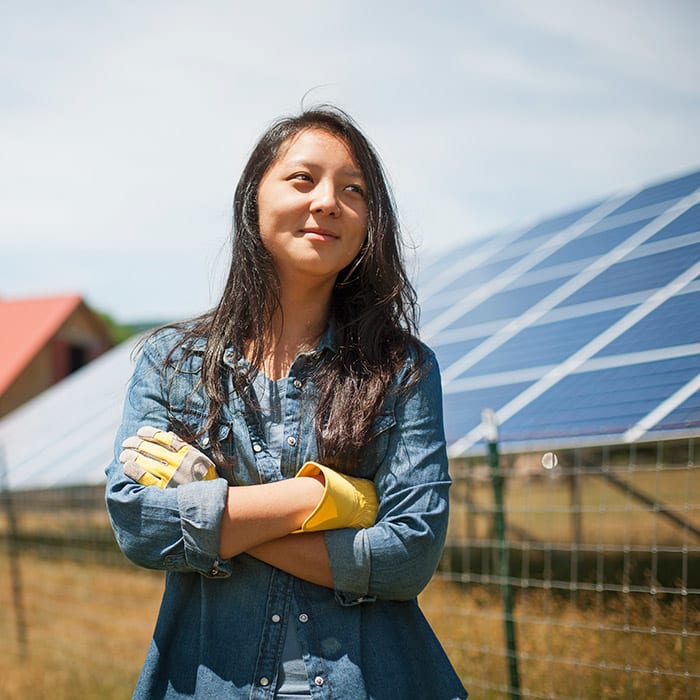 1,015 megawatts of new wind, solar, and battery storage, including projects in Alameda County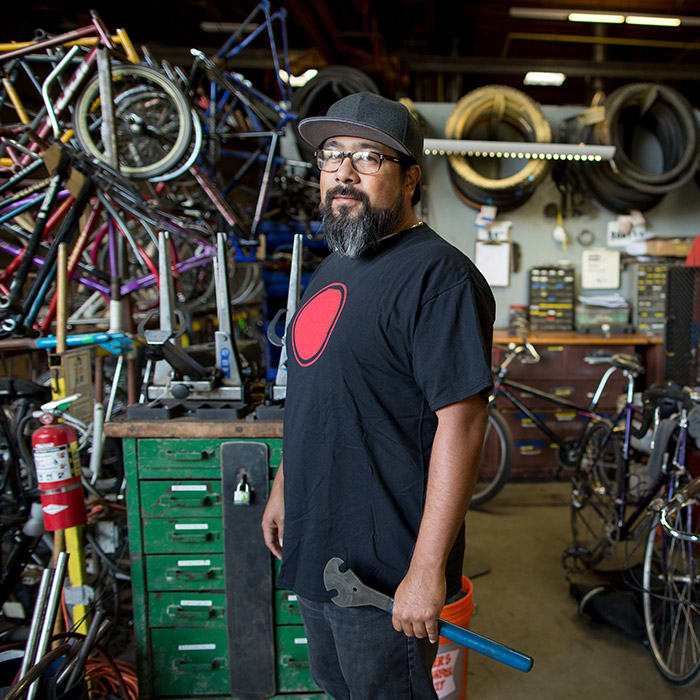 Save energy. We can help.
EBCE programs help East Bay residents use energy wisely — and save money along the way.
Protect your family during power outages with backup energy storage.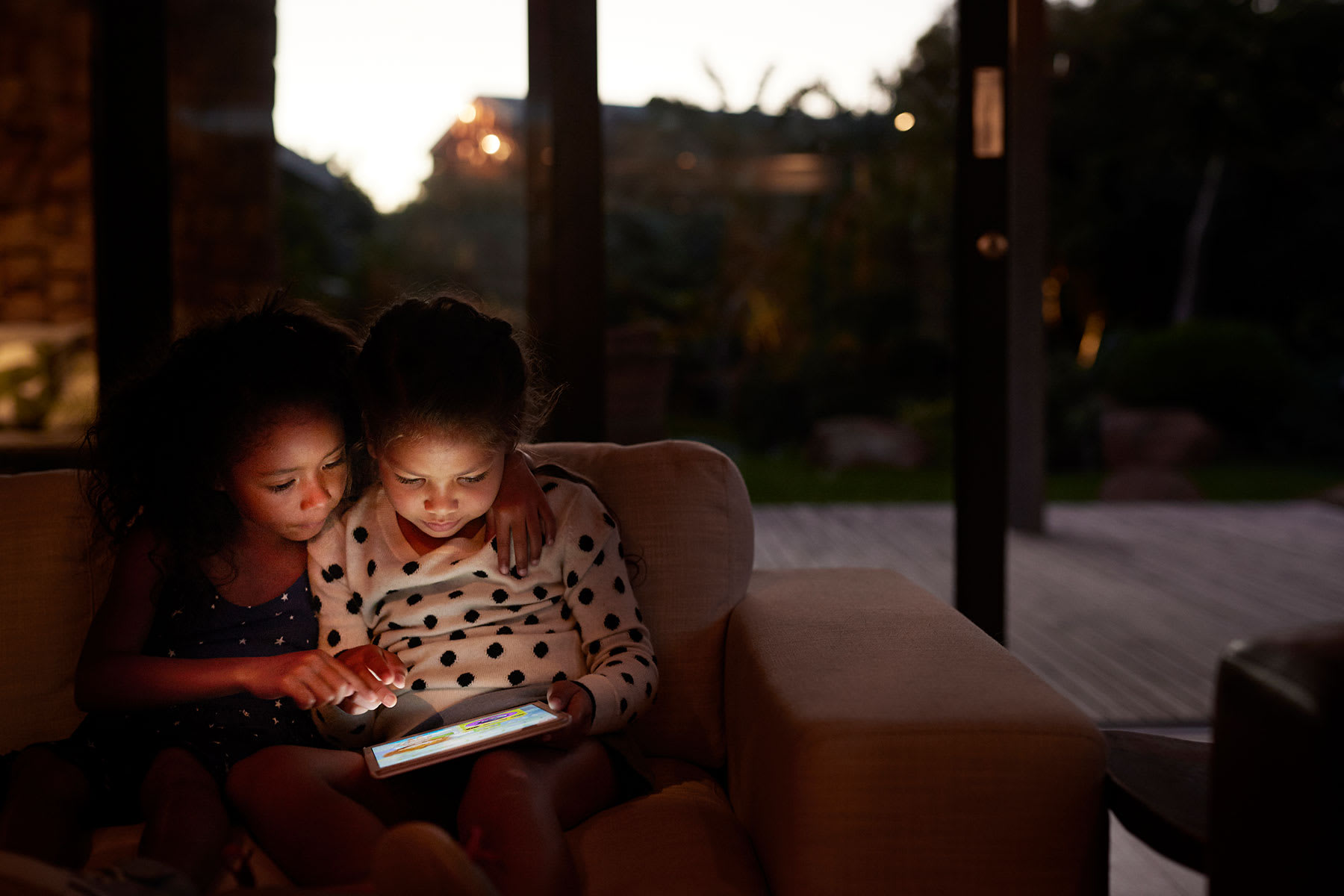 Save energy. We can help.
EBCE programs are helping East Bay businesses and municipalities save money, lower their carbon impact and protect against power outages.
Avoid power outages and supply clean energy for your building or business with rooftop solar and a local battery backup.