Join EBCE's Community Advisory Committee
The 2021 application period is now open. EBCE is seeking to fill five vacant and 10 alternate service area seats. If you are interested in being a Community Advisory Committee Member or Alternate, apply before 5:00 pm on Monday, 2/15/2021.
Details and

application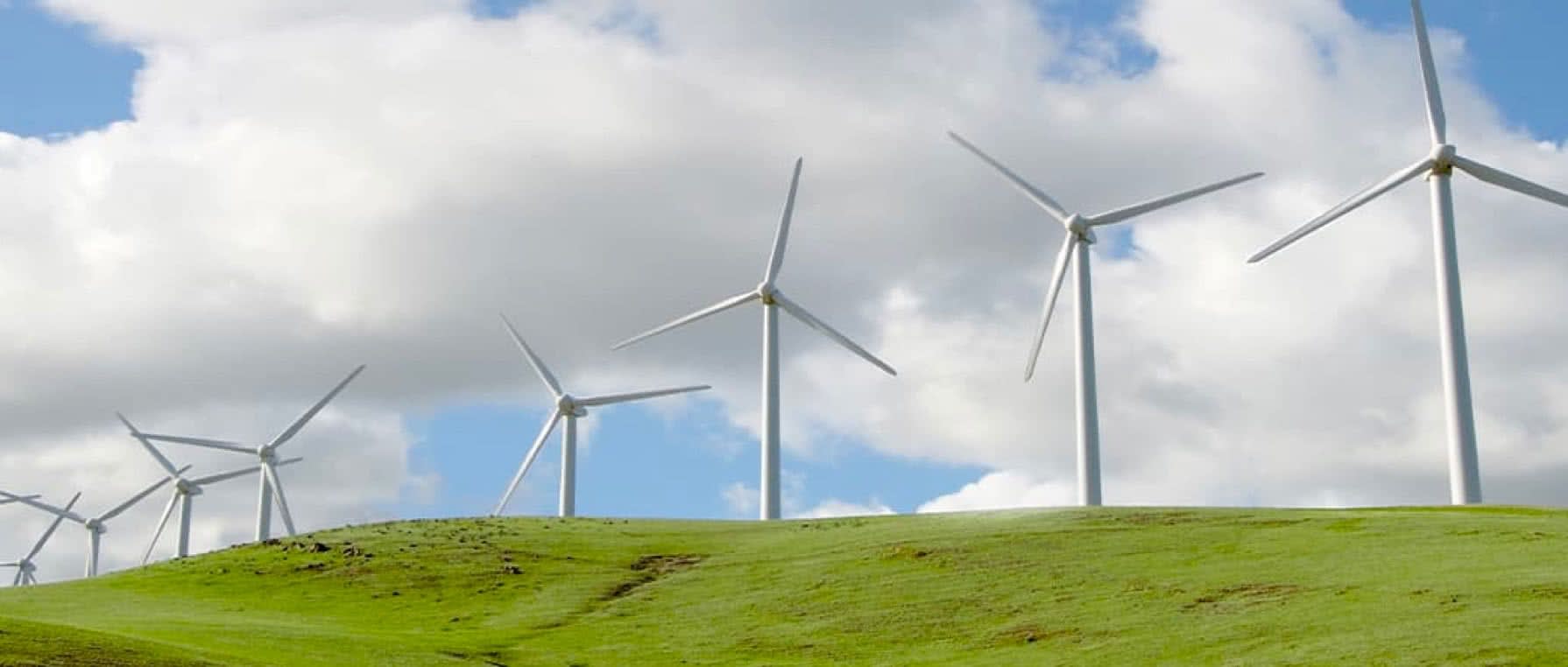 EBCE holds monthly Board of Directors meetings and Community Advisory Committee meetings as well as occasional discussions and guest lectures regarding renewable energy. All meetings are open to the public.
The regular board meetings are held on the first and third Wednesday of each month at 6:00 p.m.
Please see the agenda for the meeting location.
Webinar Attendee Instructions Public Comment Speaker Form. If you have questions about the agenda, or if you would like to have an item placed on the agenda, please contact Stephanie Cabrera at Scabrera@ebce.org.