EBCE offers programs that save you money while helping the environment
EBCE's mission includes making it easier for our business customers to transition to clean and local energy, while reducing monthly energy bills. Below is a summary of the programs that we've designed to simplify the pathway for you to upgrade to energy-efficient appliances, transition to electric transportation, make your business more resilient in a power outage, and more.
Learn about programs for Residential customers
Energy-efficient upgrades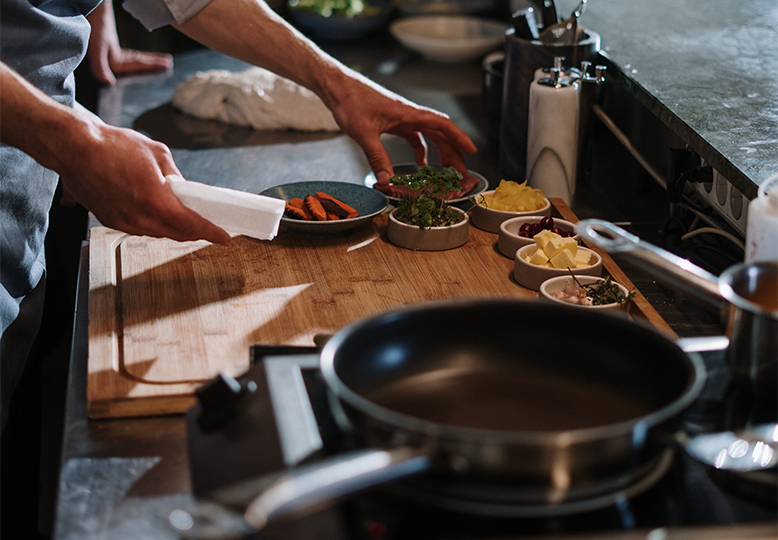 Induction cooktops & ranges

Improve your commercial kitchen with high powered, electric induction ranges and cooktops. Commercial kitchens can receive up to $17,500 in rebates to transition from gas appliances.

Heat pump water heaters

Help your customers make the switch to heat pump water heaters. Qualified industry professionals can receive $1,000 for each new installation in EBCE's service area.
Switch to clean, renewable energy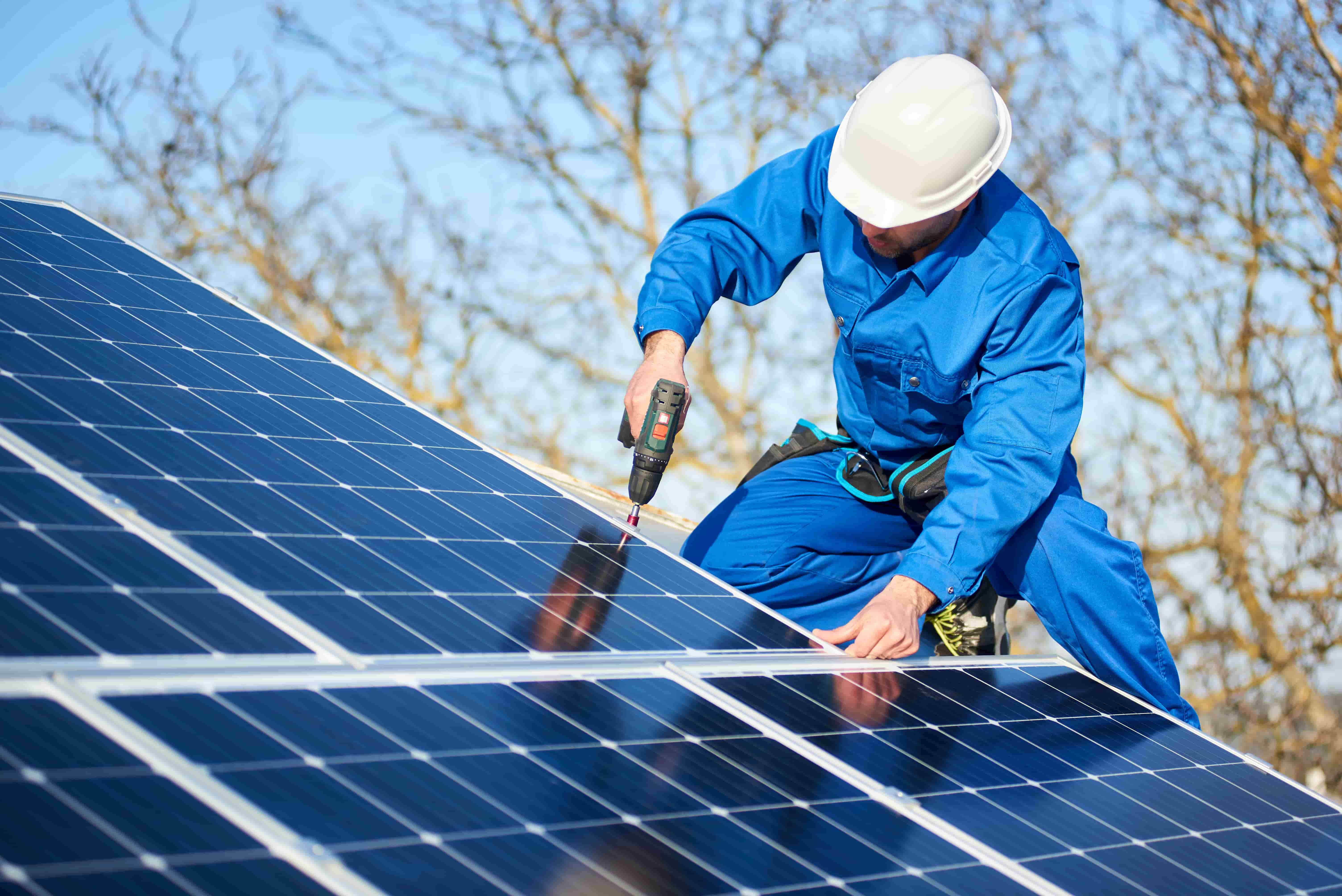 Net Energy Metering (NEM)

Commercial and industrial customers can earn credits when your solar panels produce more electricity than your business consumes. EBCE customers receive a cash-out payment annually in April.
Electric vehicles and charging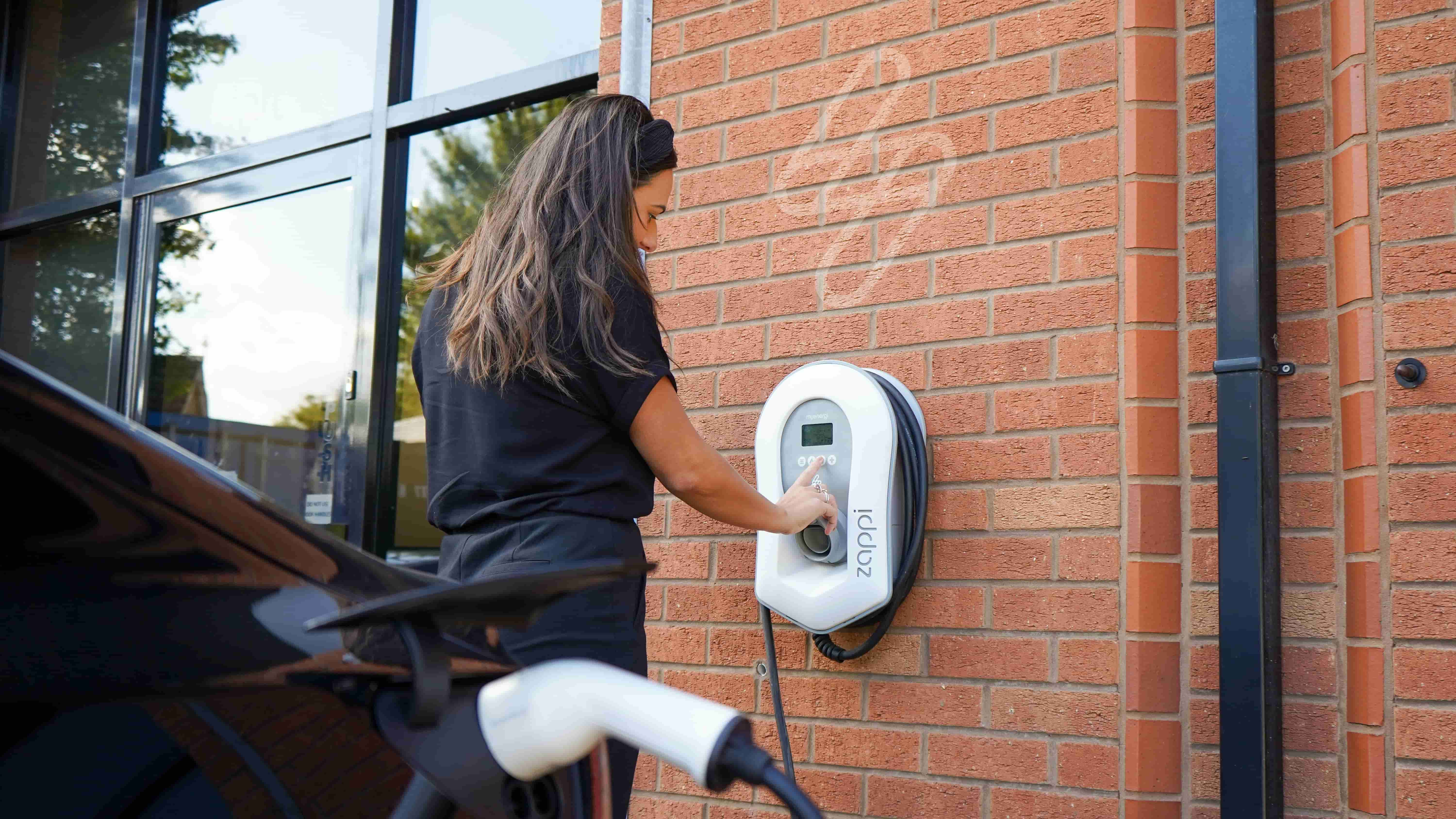 Make the switch to electric vehicles

EBCE has made the transition easier with EV charging station rebates, and incentives for light-, medium- and heavy-duty fleet electrification.
Municipal Programs
EBCE's mission includes making it easier for public agencies to transition to clean and local energy, and for communities to have access to essential services during a grid outage. Below is a summary of the programs that we've designed to simplify fleet electrification, streamline EV charging permits, and make your critical facilities more resilient in the event of a power outage.
Energy efficient buildings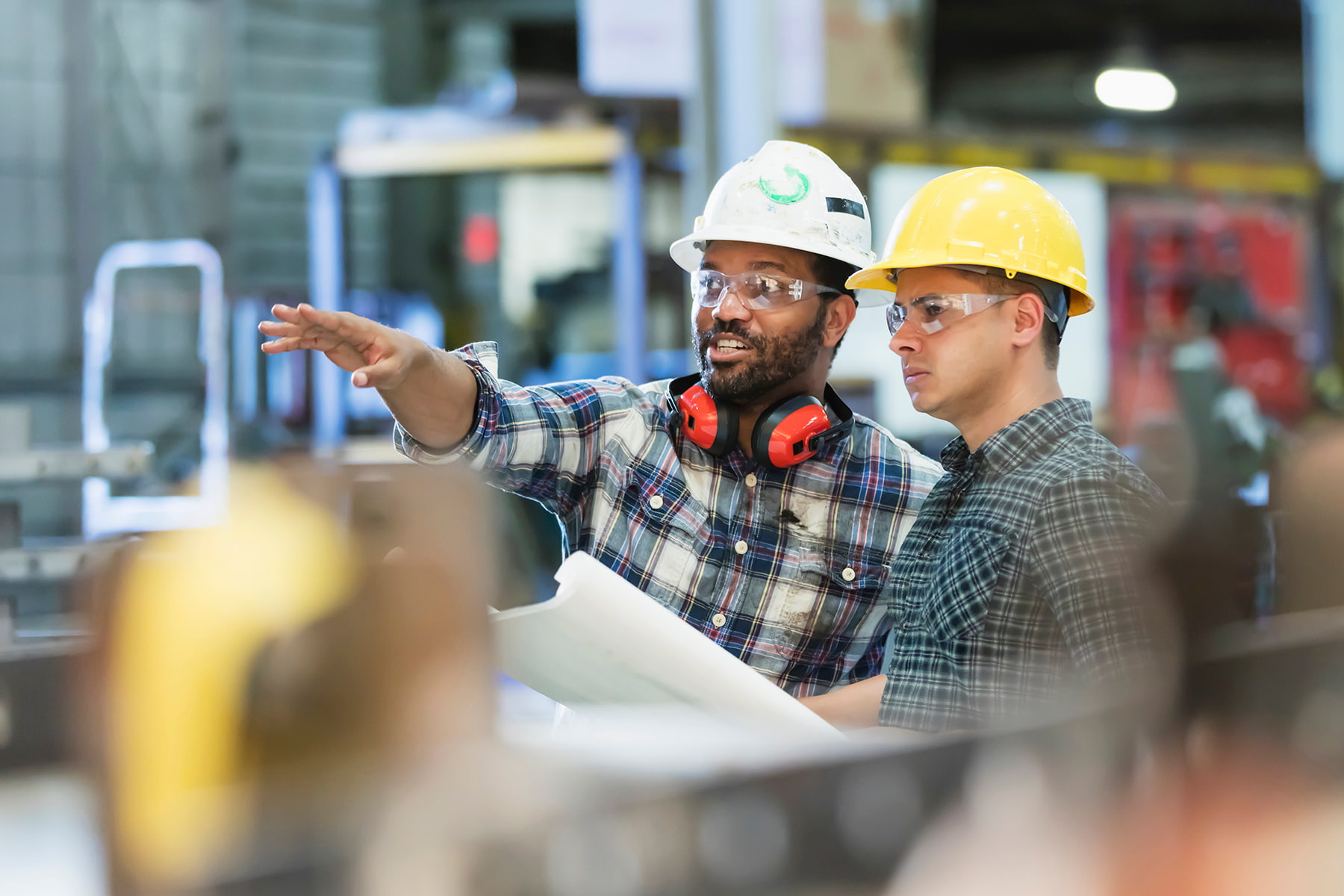 Municipal Electrification Assistance

Replacing a natural gas boiler with a more efficient heating system? EBCE member cities and school districts can apply for free technical assistance and gap funding of up to $10,000.

Reach Codes

All-electric buildings and transportation are safer, healthier and more cost effective. EBCE supports the development of forward thinking Reach Codes with free technical assistance.
Keep essential services running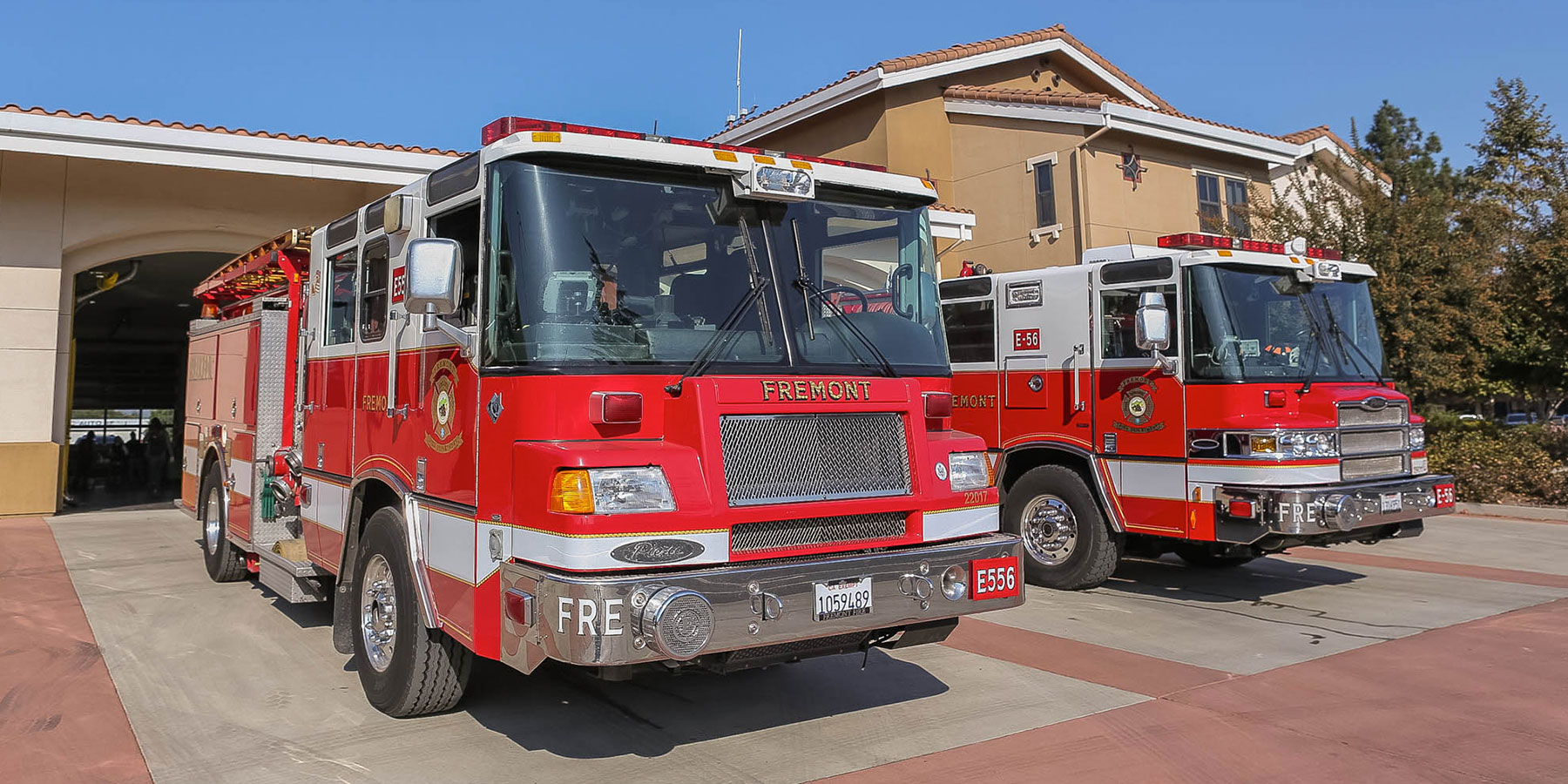 Resilient Municipal Facilities: Solar + Battery Backup

EBCE is assessing the feasibility of solar and battery backup installations at critical facilities in Alameda county, with the goal of better supporting our communities during a grid outage.
Electric vehicles and charging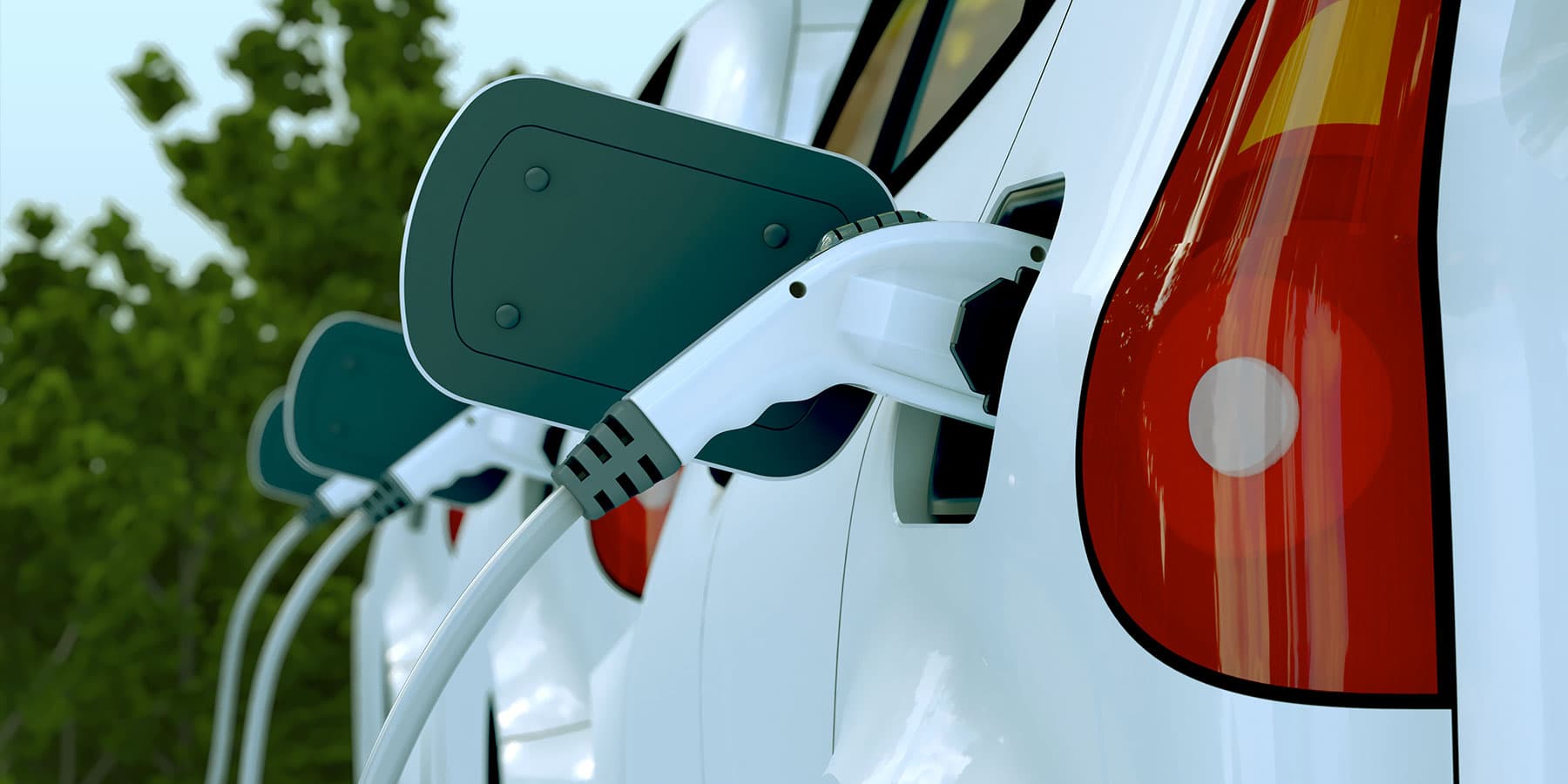 Municipal fleet electrification

EBCE is working to speed up the transition to electric vehicles, developing municipal fleet electrification plans, and providing technical assistance to our local government partners.

Streamline permits for EV charging

EBCE provides technical assistance to local government partners, making it easy for charging station developers to apply for permits.