Join EBCE's Community Advisory Committee
The 2021 application period is now open. EBCE is seeking to fill five vacant and 10 alternate service area seats. If you are interested in being a Community Advisory Committee Member or Alternate, apply before 5:00 pm on Monday, 2/15/2021.
Details and

application
Local Development Business Plan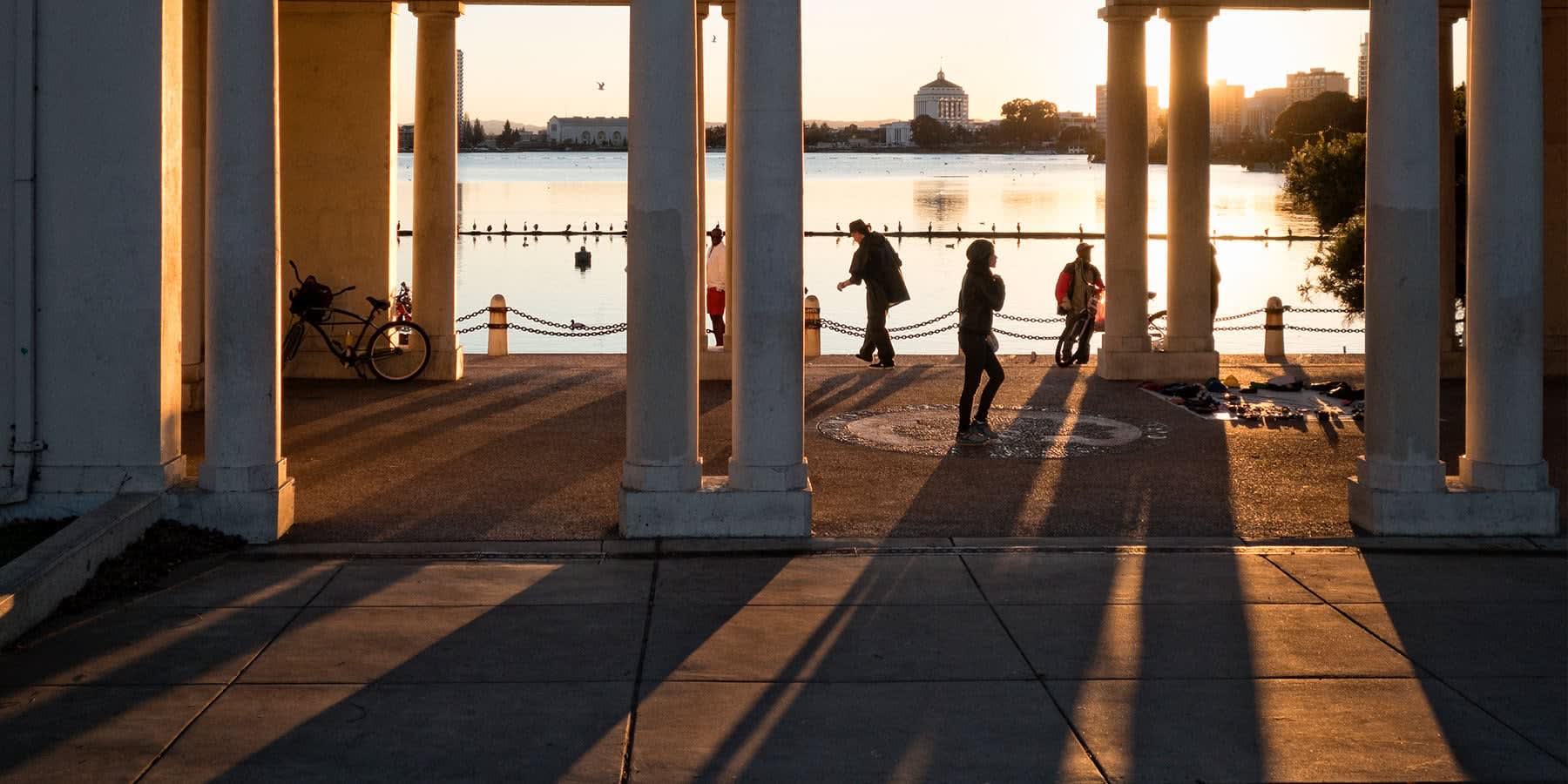 The Local Development Business Plan (LDBP) is intended to develop a comprehensive framework for accelerating the development of clean energy assets within Alameda County. The Local Development Business Plan includes a description of how EBCE can contribute to fostering local economic benefits, such as job creation and community energy programs.
The LDBP identifies opportunities for local power development, explains how to achieve EBCE's community benefits goals, and provides employment and labor standards for adoption by the EBCE Board of Directors. EBCE staff and the Local Development Business Plan consultant team made sure that the Alameda County community had every opportunity to weigh in during the process. The plan was approved by the East Bay Community Energy Board of Directors on July 18, 2018.
Download the Final LDBP PDF (PDF)