Bill Protection for Time-of-Use Rates
In May 2021, most residential electricity customers in Alameda County were placed on Time of Use rates as part of a statewide transition to support more renewable energy. The transition included a year of bill protection, which has now concluded.
Learn

more
Public Meetings
Board of Directors - Special Board Retreat - Power Procurement - 7-6-22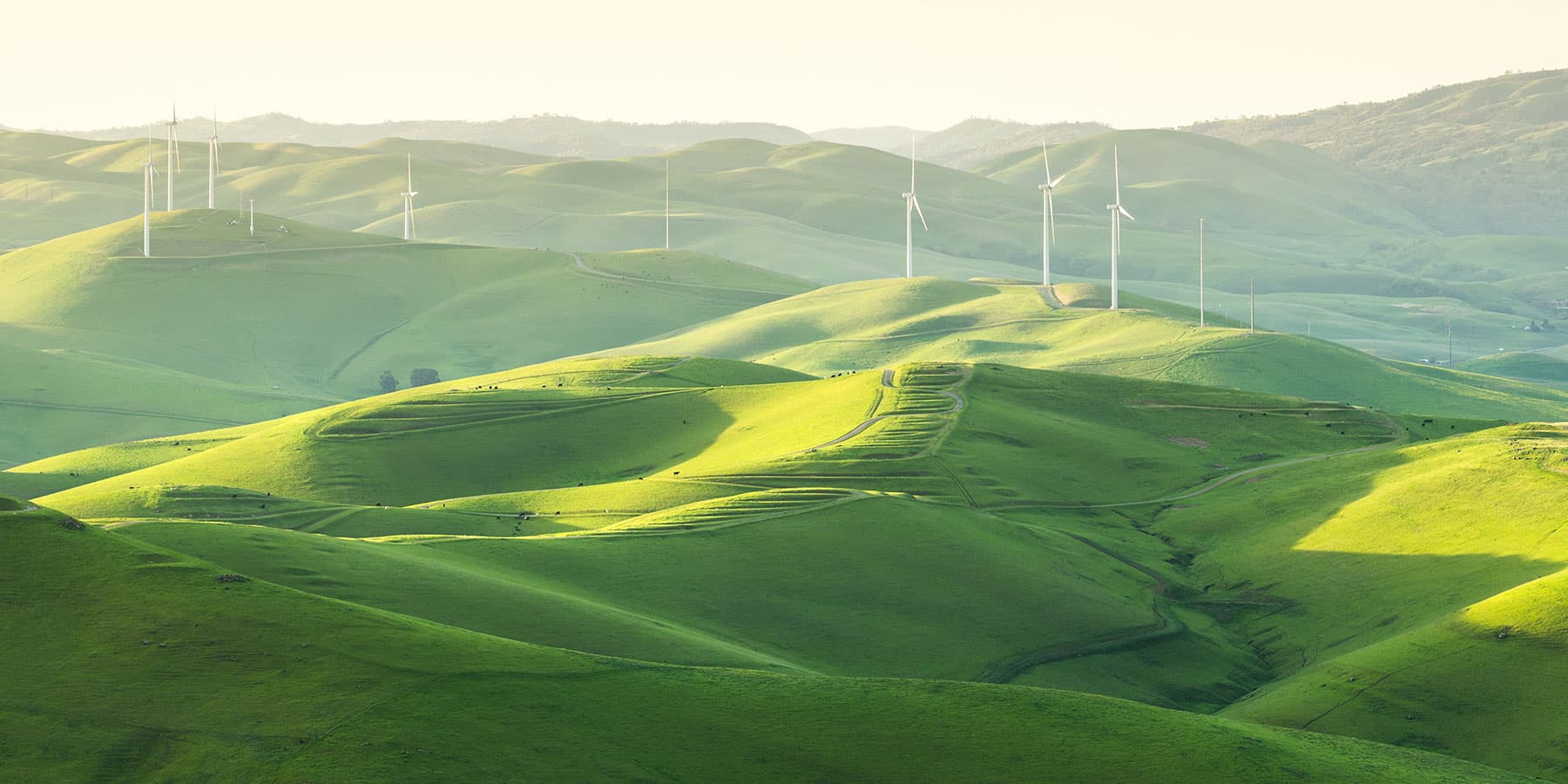 The meeting agenda and supporting documents will be posted here in advance of the meeting.