Public Meetings
EBCEA BOARD MEETING - 1/30/17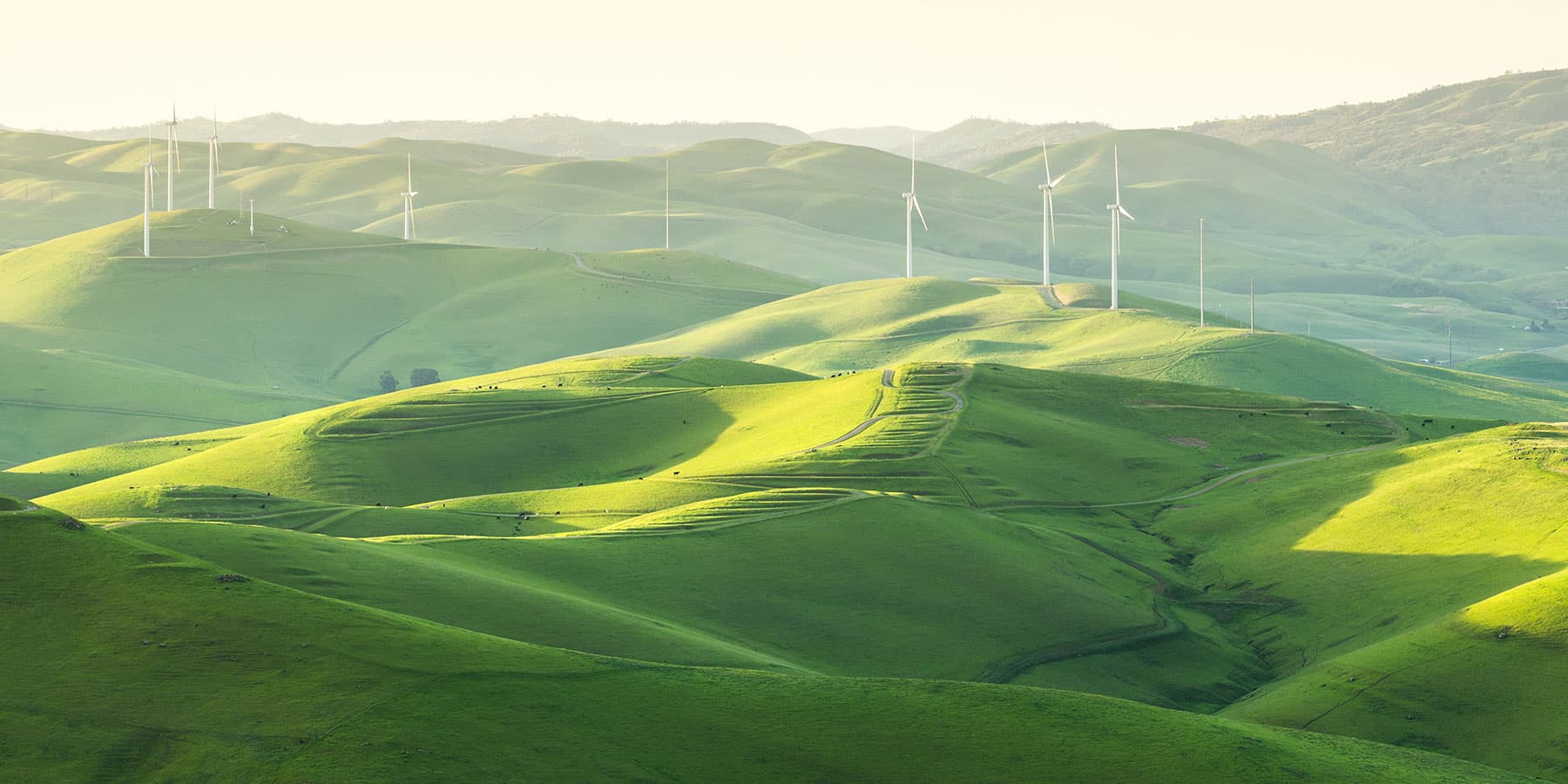 The Board of Directors for the new agency (East Bay Community Energy Authority) will meet for the first time on January 30, 2017 at 6:30 pm. The Board meeting will take place at the City of Hayward Council Chambers (777 B Street, Hayward). The public is encouraged to attend. The agenda and supporting documents are available below:
You can view a video of the January 30, 2017 meeting here.
You can sign up for future announcements here.