Public Meetings
EBCEA BOARD OF DIRECTORS MEETING - 6/7/17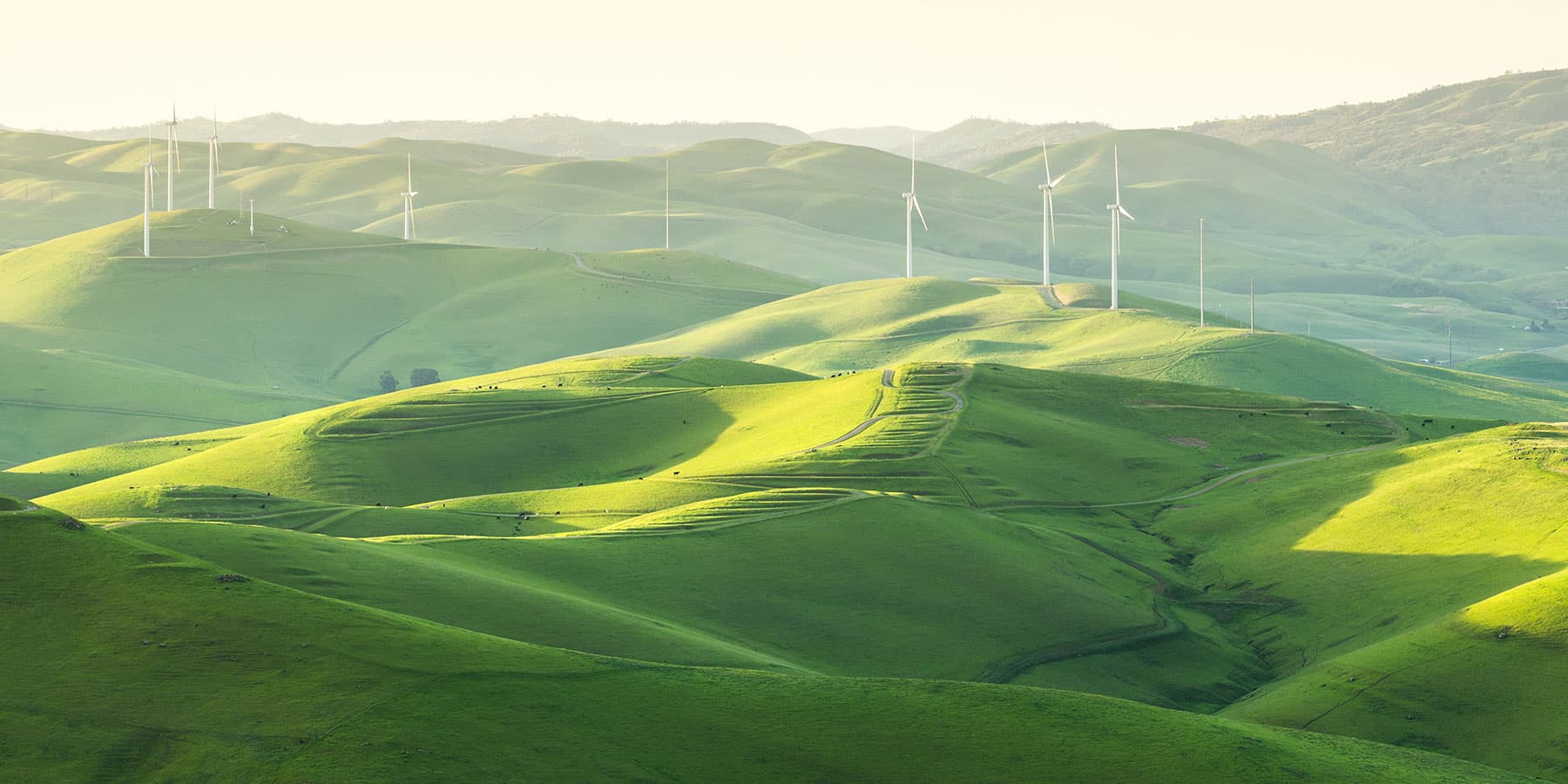 The next meeting of the EBCEA Board of Directors will take place on Wednesday, June 7, 2017.
Please note that the venue for this meeting has been changed. The meeting will take place at the Castro Valley Library, 3600 Norbridge Avenue, Castro Valley, CA
View the Compiled Agenda (PDF) (with all supporting documents).
You may also view a video of the Board 5/17/17 meeting on YouTube at: https://www.youtube.com/watch?v=RmKPb70dYAU
You can sign up for future announcements here.