Oakland Clean Energy Initiative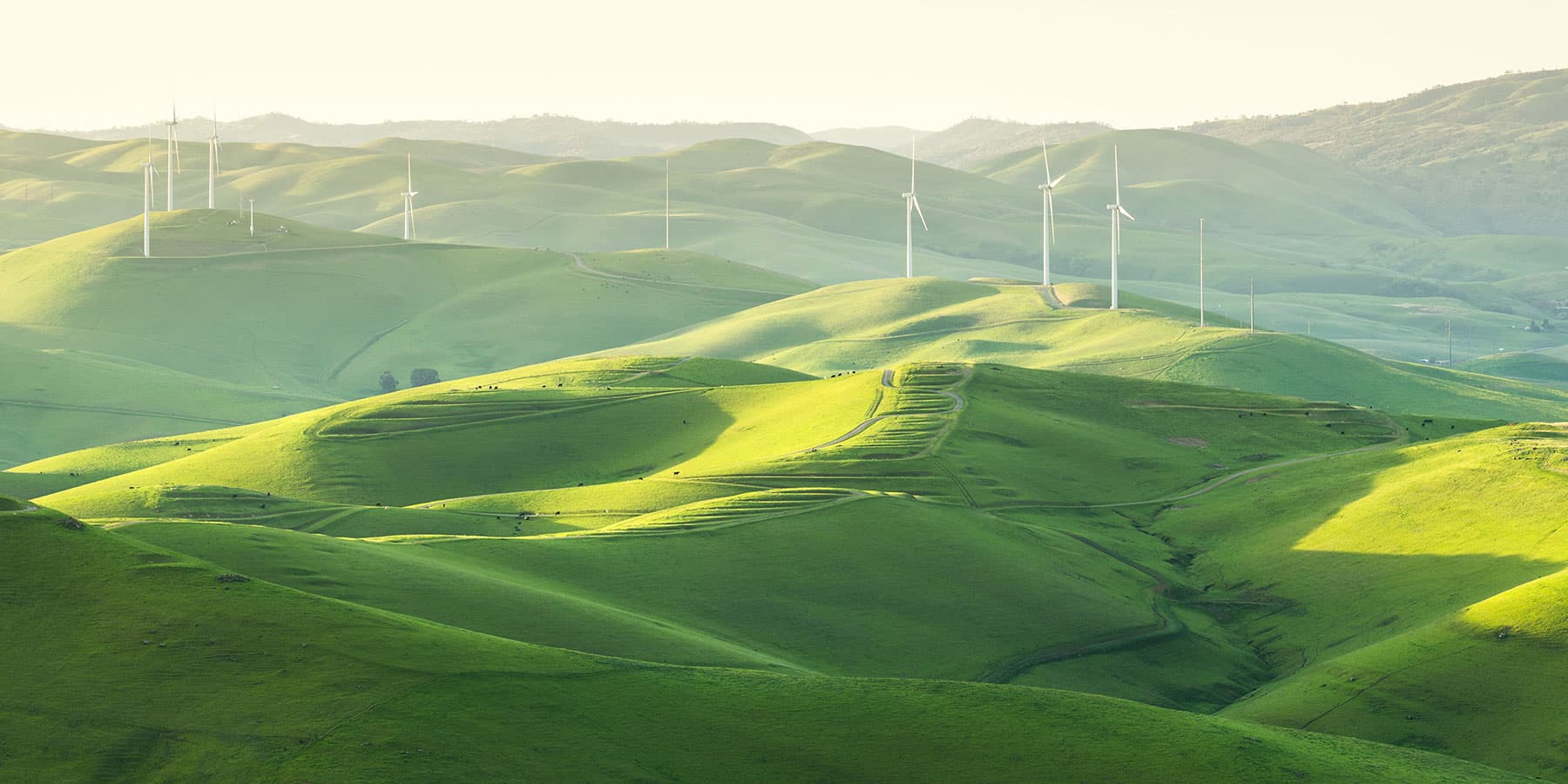 East Bay Community Energy (EBCE) is making moves to provide more local clean energy in Alameda County through its solicitation as part of the Oakland Clean Energy Initiative. This initiative, a partnership with PG&E, will use local resources to replace an aging electricity generator in Oakland's Jack London Square area, which runs on jet fuel, with newer, reliable sources of clean energy.
Specifically, EBCE and PG&E are seeking to procure resources that participate in the CAISO market. The proposed location for this initiative is the Oakland C, Oakland L, Maritime Port of Oakland, and Schnitzer Steel substation pocket, which is located within PG&E's Oakland distribution planning area. Eligible resource types include: (i) in-front-of-the-meter renewable generation, (ii) in-front-of-the-meter energy storage, and (iii) behind-the-meter energy storage. EBCE is seeking to procure the energy, resource adequacy (RA), and renewable energy credits (RECs) associated with these local resources, while PG&E will focus on meeting Oakland's transmission reliability needs. PG&E will not be procuring energy, RA, or RECS in this solicitation.
The request for offers will be open until June 15, 2018. For this unique solicitation, participants will submit offers to EBCE via PG&E's solicitation platform. EBCE will consider offers that are contingent on the participant entering into a separate agreement with PG&E, and standalone agreements with EBCE.
Please visit www.pge.com/rfo/ocei for more information and to submit an offer. Participants are encouraged to attend the OCEI Participant's Conference being held on May 9, 2018 at 1:00 p.m., at Oakland City Hall, Hearing Room 1, One Frank H Ogawa Plaza, Oakland, CA 94612 to ask questions and learn more. For any questions specific to EBCE's portion of an offer, please contact us by email: OCEI_RFO@ebce.org.
Additional Information:
East Bay Community Energy Q&A – 2018 Oakland Clean Energy Initiative Request for Offers (PDF)