Join EBCE's Community Advisory Committee
The 2021 application period is now open. EBCE is seeking to fill five vacant and 10 alternate service area seats. If you are interested in being a Community Advisory Committee Member or Alternate, apply before 5:00 pm on Monday, 2/15/2021.
Details and

application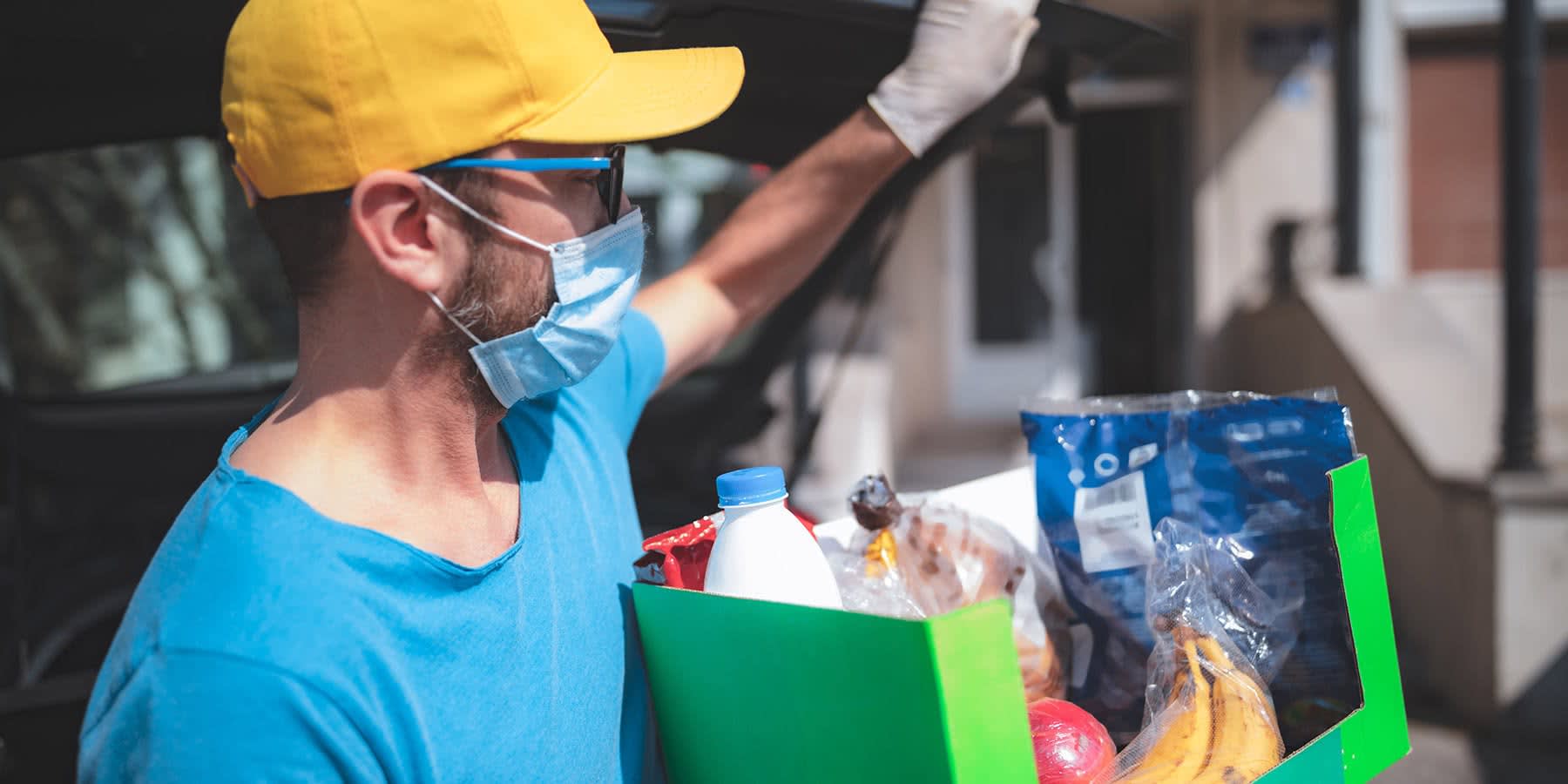 The coronavirus is having a profound impact on our everyday lives, and is taking an economic toll on residents and businesses throughout Alameda County. EBCE has made addressing this crisis a top priority. EBCE has taken several immediate actions to help our community during the COVID-19 crisis, including donating over $2 million to local COVID-19 relief efforts, and we are planning to do more. We will use this webpage to keep you updated on the latest news and information.
Flexible Bill Repayment Options
EBCE has suspended the return of non-paying customers back to PG&E service and is suspending collections activities. While EBCE does not ever shut off power to customers, during normal operations — after providing notices and a grace period to non-paying customers — EBCE eventually returns these customers back to PG&E service. Currently, all of EBCE's collections and customer return activities have been suspended. EBCE is also working to implement flexible payment plans for customers impacted by the Covid19 crisis.
Local Jurisdiction Relief Funding
April 2020: EBCE contributed $1,100,000 to the twelve communities we serve to support their community relief efforts. At that time, EBCE partnered with its member communities to support the following initiatives.
City/County Relief Funds and Recovery Efforts
Berkeley Relief Fund
$79,000
Hayward Community Relief Fund
$126,500
Oakland COVID-19 Relief Fund
$278,500
Alameda County COVID-19 Disaster Relief Emergency Fund/Disaster Relief Recovery Fund
$88,500
Livermore
$79,000
San Leandro
$79,000
Fremont Family Resource Center
$193,000
Dublin
$50,500
Newark
$5,000
Pleasanton
$5,000
Local Medical/Healthcare Support
UCSF Benioff Children's Hospital Oakland
$25,000
St. Rose Hospital (Hayward)
$15,000
Alameda County Health System Foundation
$40,000
Axis Health (Pleasanton)
$10,000
Donation to Local Food Agencies
In April 2020 EBCE's board also approved $70,000 in grants to local support programs at Alameda County Community Food Bank and Meals on Wheels of Alameda County. EBCE encourages companies, organizations, and individuals who are able to do so to also make contributions to local businesses and support programs. With this funding, EBCE launched a corporate match program for donations that more than doubled EBCE's contribution. See this press release for a list of the generous donors.
Community Grant Fund
APRIL 2020 UPDATE: EBCE allocated over $300,000 in additional funds (beyond those mentioned above) to use in our response to COVID-19, in the form of community grants. In April 2020, East Bay Community Energy issued a solicitation to provide small grants to community-based organizations (CBOs) serving residents and/or businesses in EBCE's service area. Specifically, EBCE sought to help those who have been impacted by the COVID-19 health crises. The results for that round of awards (granted in April 2020) can be found here.
MAY 2020 UPDATE: The results for the second round of funding ($250,000 granted in May 2020) can be found here.
JULY 2020 UPDATE: EBCE accepted applications for round 3 of grants. EBCE allocated $200,000 in additional funds. Applicants were eligible for a grant up to $10,000 in this funding cycle. Details here (PDF).
OCTOBER 2020 UPDATE: ECBCE allocated an additional $300,000 in COVID-19 relief grants. Twenty local charitable organizations were allocated $10,000 each, and an additional $100,000 in grants were given to three workforce development organizations across Alameda County. Details here.
DECEMBER 2020 UPDATE: EBCE's Board approved another $250,000 in Covid-19 Relief Grants. Recipients included Children's Hospital Oakland, Alameda County Health System, Meals on Wheels of Alameda County, Alameda County Community Food Bank, Washington Hospital (Fremont), St Rose's Hospital (Hayward), Axis Community Health (Livermore). Details here (PDF).
For more information, contact Feby Boediarto at fboediarto@ebce.org.
You can help
Fund COVID-19 emergency response efforts directly by making a donation to these organizations:
Alameda County Community Food Bank