Bright Choice rates now 3% below PG&E
We've increased the discount for Bright Choice, lowered the premium for Renewable 100, and have a lot more exciting budget news.
Learn more about EBCE's 2022-2023

budget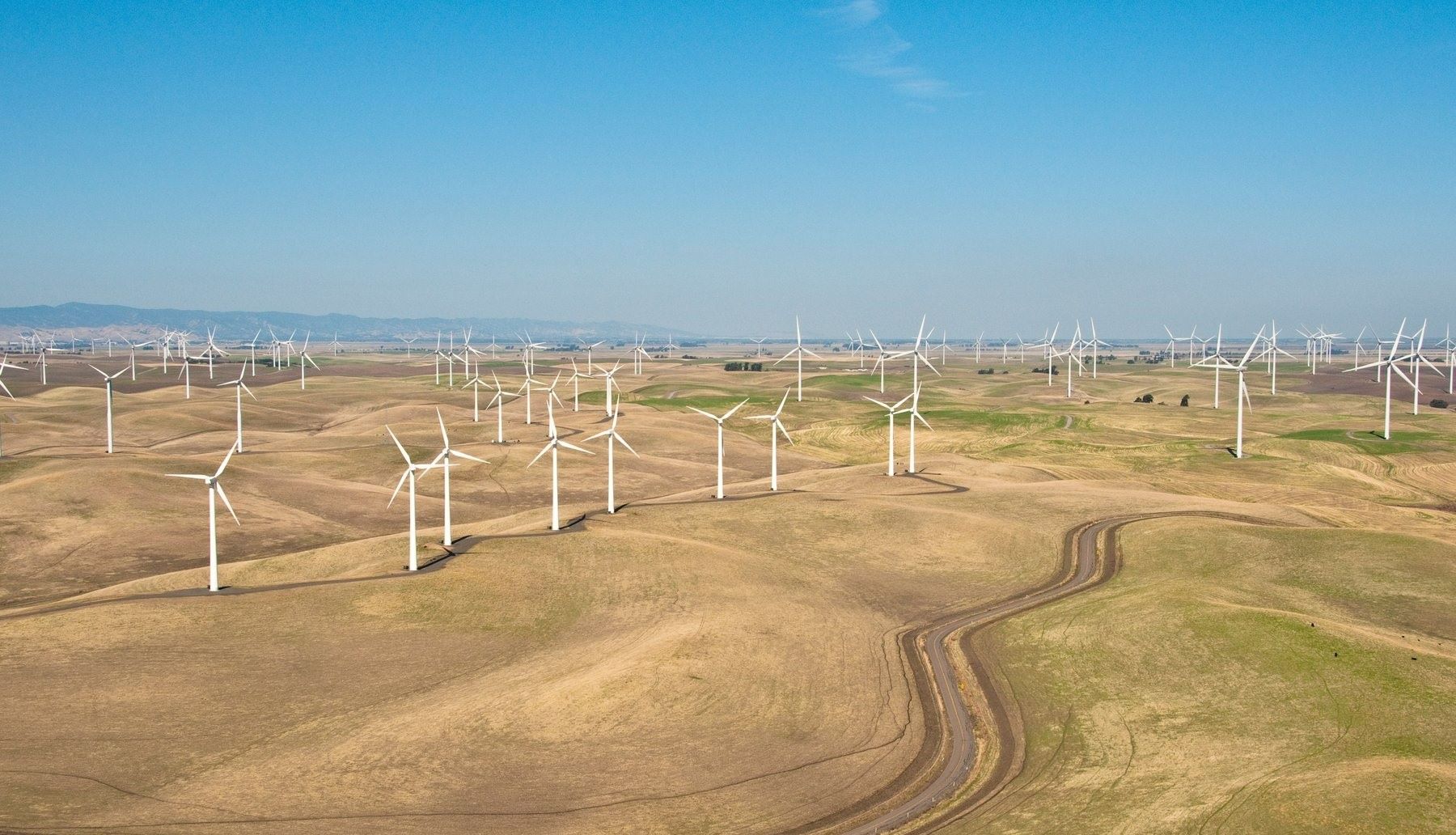 EBCE's mission is to reinvest profits directly into East Bay communities creating local green energy jobs and clean power projects. We do this in several ways, including contracting with local businesses, independent contractors, and community-based organizations to plan, implement and execute a variety of programs in our service area.
In addition, EBCE periodically purchases wholesale electric energy and capacity from generators and suppliers, including local renewable and carbon-free energy.
Solicitations for these services and more will be posted to this page—check back often!
Click here to join our mailing list to receive notification of solicitations
Current Solicitations
Request for Offers: Zero-Emission Medium and Heavy-Duty Goods Movement Project Loans
East Bay Community Energy (EBCE) seeks submittal of loan requests by relevant and experienced stakeholders of zero-emission medium and heavy-duty (MD/HD) goods movement vehicles (Class 3-8) and charging infrastructure for opportunities for EBCE to loan up to $3M to eligible projects located and operating in Alameda County (excluding the City of Alameda) and the City of Tracy. Responses due by 5:00pm on October 17, 2022.
Energy Resilient Municipal Critical Facilities
East Bay Community Energy (EBCE) is soliciting competitive proposals for power purchase agreements from qualified third party developers to install, own, operate and maintain solar photovoltaic and solar + battery energy storage systems consistent with the terms and provisions in this Request for Offers (RFO).
Respondents will receive Attachment H after submission of Attachment A, Notice of Intent to Offer
Stage 1 Response Deadline: September 9, 2022
Stage 2 Response Deadline: October 21, 2022
Municipal Electrification Assistance
The Municipal Electrification Assistance (MEA) program was designed to support municipal agencies and school districts in meeting their building electrification goals. This program provides capital-project technical assistance, gap funding, or reach code adoption and implementation support.
For program details, please visit ebce.org/mea
Application Period: Open, Ongoing.