Bill Protection for Time-of-Use Rates
In May 2021, most residential electricity customers in Alameda County were placed on Time of Use rates as part of a statewide transition to support more renewable energy. The transition included a year of bill protection, which has now concluded.
Learn

more
Who We Are
Our Team
Power Procurement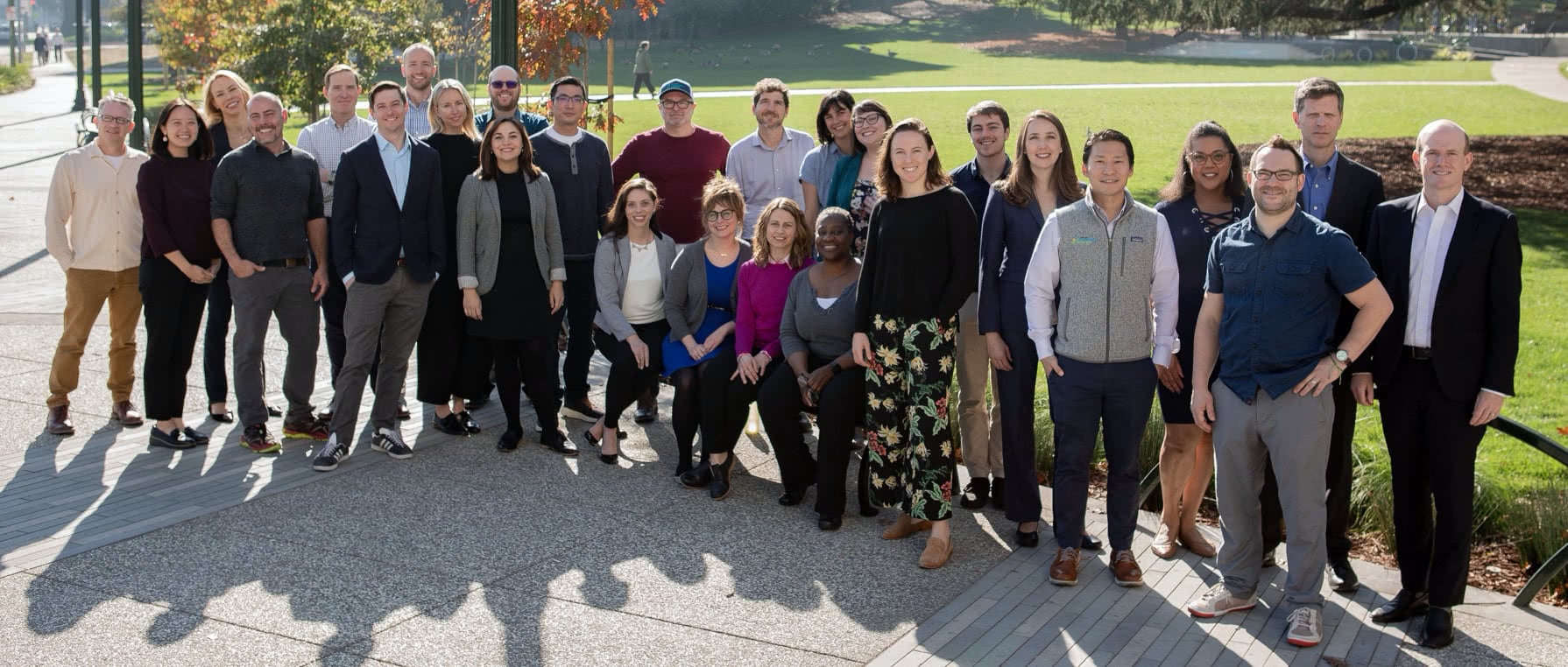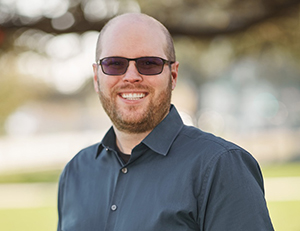 Chris Eshleman
Sr Manager, Power Resource
Chris manages fixed price energy hedging, risk surrounding load coverage and procurement related data analytics and visualization. Additionally, he leads the Integrated Resource Planning (IRP) process. Prior to joining EBCE, Chris spent five years working on PG&E's day ahead scheduling desk where he led the process of creating optimization based scheduling for their hydroelectric portfolio. Chris holds a Master of Engineering in Energy Systems Engineering from Lehigh University and a Bachelor of Science in Mechanical Engineering from San Diego State University.